Fairly Legal airs its first season finale tonight, but fans of this USA hit won't need to wait long to see star Michael Trucco on their screen again.
TV Guide reports that the former Battlestar Galactica actor and recurring Castle player will appear in a May episode of How I Met Your Mother as Robin's much-balleyhooed crush from years ago. It will be the first appearance by this character, who is expected to be featured often next season.
Will this casting mark the end of Trucco's Justin on Fairly Legal? Let's hope not, but it's unclear at the moment.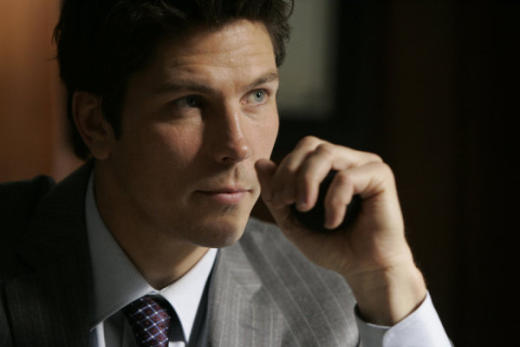 Meanwhile, Nazanin Boniadi will reprise her role as Nora - Robin's co-worker and Barney's love interest - on the sitcom's May 16 season finale.