Ready to meet the parents, Private Practice viewers?
In casting news that makes it clear Coop and Charlotte will be getting married this spring, KaDee Strickland tells TV Guide we'll be introduced to "the in-laws for the first time" on May 5.
Look for John Rothman (Law & Order, Bored to Death) and Cristine Rose (Heroes) to come on board as Cooper's mother and father, while Tess Harper (Tender Mercies, Silkwood) will play Charlotte's mom.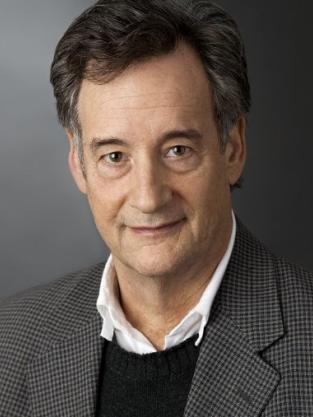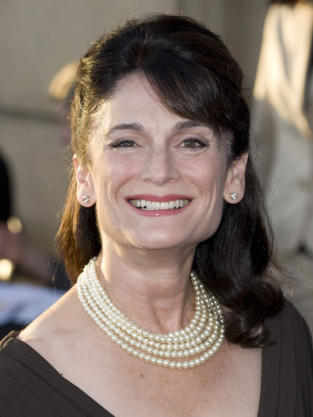 Teases Strickland: "There's a scene where we all meet for the first time, and it was so awkward - in a good way. We were all feeling real dirty by the end of it."
Well... okay then! Consider our interest piqued.