Sue Sylvester may think she's the boss of William McKinley, but Glee producer Ian Brennan says there's one guest star he dreams to have:
The Boss himself.
Asked by E! News who he'd love to see make a cameo, Brennan said he's never brought it up with the musical icon, but replied: "Bruce Springsteen as a motivational speaker."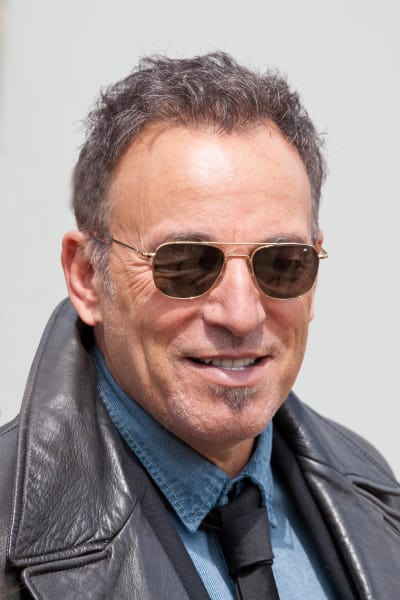 Is Bruce Springsteen among your ideal Glee guest stars?
Perhaps of more importance to viewers, Brennan also touched on the fact that high school students graduate. The show will reflect this fact on season three and beyond.
"I just think we would be missing a beat if we didn't acknowledge the fact that a huge part of high school is graduating from high school, and that's going to give us a lot of stuff to write to in season three," he said. "Every time we bring in a new character it's worked out really well, we've been very fortunate... That was one of the big surprises of season two, the new characters just seemed like they had been there together forever. So bringing in new characters will allow us a little more flexibility and will add to the longevity of the show."
And one of those new characters will come from The Glee Project.
We'll have plenty more on Glee season three in the coming days, weeks and months.
Matt Richenthal is the Editor in Chief of TV Fanatic. Follow him on Twitter and on Google+.