bejeweled tramp stamp. Seriously, how weird is Simon?!? I've thought that for ages and the most recent installment of The Real Housewives of New York City just drove the creepy point home.
When a man showing off his bejeweled tramp stamp is NOT the oddest part of an episode, you know you're in for an unusual hour of television. But also an entertaining one.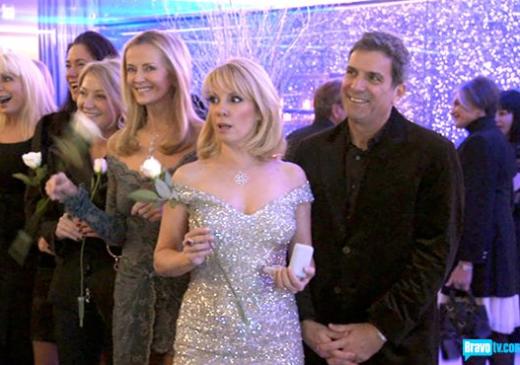 Overall, the show gave us Simon acting like a woman, Kelly and Alex having yet another awkward meal and Ramona acting like a... grown up?!? Read a lot more about it in my detailed Real Housewives of New York City review now!
C. Orlando is a TV Fanatic Staff Writer. Follow her on Twitter.