One of our favorite actors may be returning to the streets of New York.
Andre Braugher - most recently seen on Men of a Certain Age, but who recurred last season on House and who won a 1998 Emmy for his portrayal on Homicide - is close to a deal with Law & Order: SVU.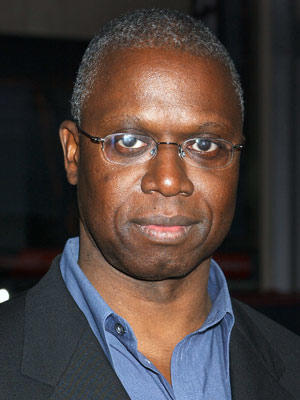 According to TV Line, Braugher would come on board as an attorney for the underprivileged. His character might end up as a love interest Mariska Hargitay's Detective Benson, who, despite earlier rumors, will appear on every Law & Order episode of the season.
Pretty awesome possibility, no?