Urkel is going to jail.
Jaleel White, forever known for his iconic role of the geek next door on Family Matters, has landed a role on House. The 34-year old actor will appear on the season eight premiere as an inmate of the title character, who viewers will find behind bars a year after events on the May finale.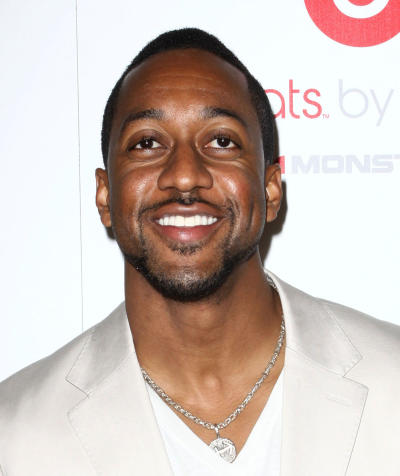 White has recently guest-starred on episodes of The Game, Psych and Boston Legal and also appears in the latest Cee Lo Green video.
House returns on October 3 with the episode "20 Vicodin." Get a look at it HERE.