Jason Alexander will guest star this season on Harry's Law. The former Seinfeld star, we mean. Not the ex-husband of Britney Spears.
According to TV Guide Magazine, the man forever known as George Costanza will appear on the fifth episode of the fall as a school teacher who gets suspended because he gives a student an F... for referring to Darwinism as a "crock.'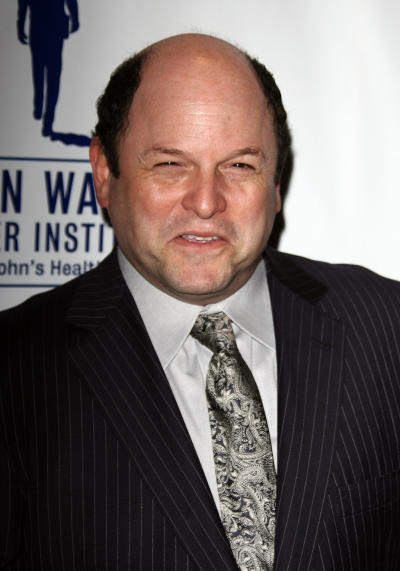 Alexander appeared this summer on an installment of Franklin & Bash. Harry's Law, meanwhile, premieres on September 21 and has undergone a few casting changes in the off-season.
Mary Valley and Jean Smart will both play key roles in 2011-2012.