So that's who Andy gets his musical chops from!
The Office has cast singer Josh Groban as Andy Bernard's brother, a day after revealing the identity of this wacky character's parents. The gig marks Groban's first significant television role since Ally McBeal, though he played a judge on Glee last year and also appears in Crazy, Stupid, Love.
Dwight, Jim, Pam and company return on September 22.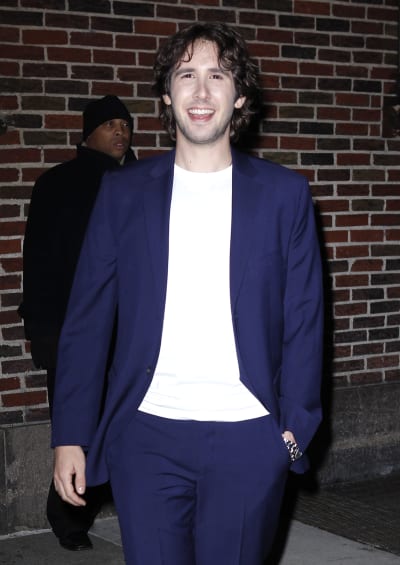 [Source: Deadline Hollywood]