Gregory House will start season eight in prison, which makes the following casting tidbit especially apt:
Former Prison Break star Wentworth Miller will stop by for an episode of the Fox hit this fall.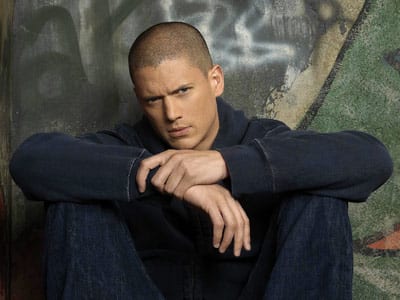 House creator David Shore tells Michael Ausiello that the actor will appear as a patient of the week in October, presumably once our favorite, cranky, living room-destroying doctor returns to Princeton Plainsboro.
"He plays a real altruist," teases Shore. "And there's some question as to whether that's his symptom or not."
House kicks off what many presume will be its final season on October 3.