Looks like Alex Karev had better watch his back.
According to TV Guide, actress Vedette Lim has signed on as Dr. Polly Preston, who arrives at Seattle Grace-Mercy West with a pediatric fellowship, on Grey's Anatomy this fall.
The website says Arizona (Jessica Capshaw) will take an immediate liking to Polly, so much so that she'll remove Alex (Justin Chambers) from her pediatric service as a result.
We can only imagine how well that will go over.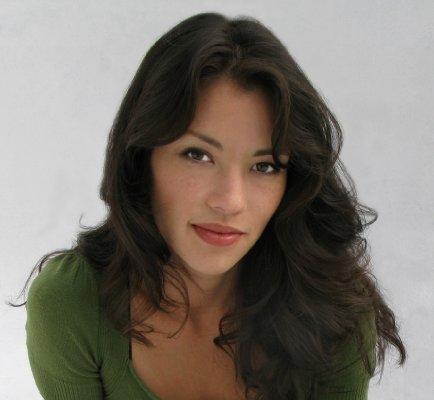 Lim, who portrayed Tara's lesbian lover on Season 4 of True Blood, will first appear in the eighth episode of the season. That installment, entitled "Heart-Shaped Box," airs November 3.