Cougar Town - which really is returning to ABC some this this spring, the network swears - has tracked down a love interest for Laurie.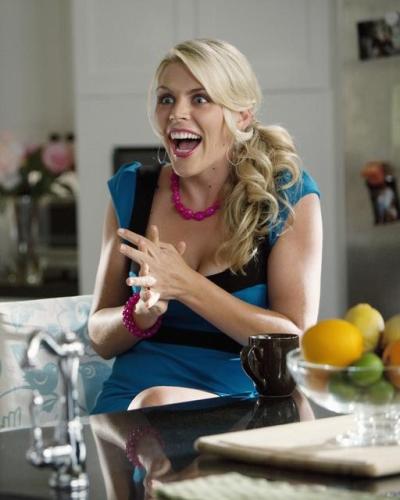 According to TV Line, Edwin Hodge will appear on multiple episodes of the sitcom as Wade, a U.S. soldier who gets involved with Busy Philipps' hilarious character. Look for these two to interact mostly over Skype, as Wade is stationed in the Middle East.
Hodge, the brother of Leverage star Aldis Hodge, has appeared on Bones, The Mentalist and CSI: Miami.