Jesse McCartney has booked a role on CSI.
The singer/actor - who has also appeared on Greek and All My Children, among other programs - will guest star on a February episode of the CSI drama, according to a popular fansite.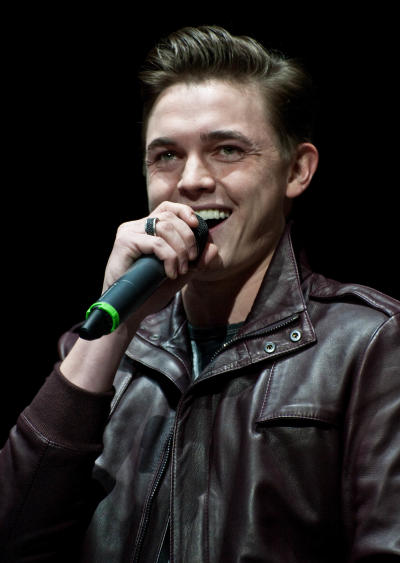 McCartney will portray a recent college graduate named Wes who crashes his car and ends up working with Wes to determine what the heck happened.
The episode - titled "Seeing Red" and airing on February 15 - will mark the debut of new series regular Elizabeth Shue.