Glee touched on the King of Pop this week, covering songs by both The Jackson 5 and Michael himself.
But fans of MJ are in for a real treat on January 24.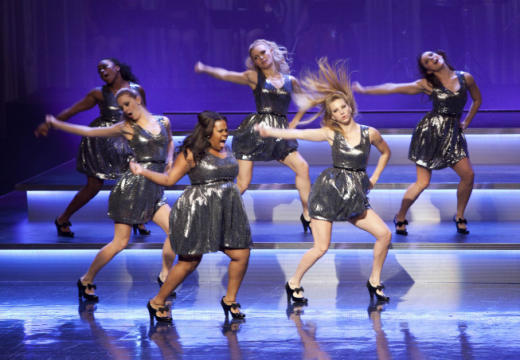 TV Guide Magazine reports that Ryan Murphy and company are fast-tracking a Michael Jackson tribute episode for that date, as it will feature 10-12 tracks by the iconic artist and start shooting this week.
Aside from last night's singles, Glee also famously put on its own version of "Thriller" following last year's Super Bowl.
Are you excited for a Michael Jackson tribute episode?