We already know that White Collar star Matt Bomer is headed to Glee. And now we have an idea of what songs the actor will be covering.
According to TV Line, Duran Duran has agreed to let the show perform at least two of its tracks on the episode that will feature Bomer as Blaine's brother. Both are expected sang, mash-up style, by the Anderson siblings.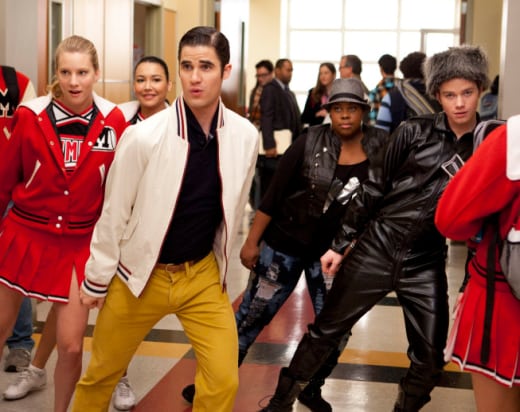 No air date has been announced yet for Bomer's appearance on Glee, but the show will welcome Ricky Martin next week and then go on hiatus after the February 21 episode.