You win or you die.
So stated Cersei to Ned Stark on season one of Game of Thrones, not long before she proved this point by working to capture the honorable Hand of the King and eventually playing a role in his beheading.
Were you not aware this happened? Did you miss the opening 10 episodes of this HBO smash that returns on April 1? Or do you just need a refresher? Either way, you're in luck.
The network has released a 22-minute video that takes viewers through the opening season and teases the new characters and adventures to come this spring. Check it out now and then read a tease for season two from producer D.B. Weiss.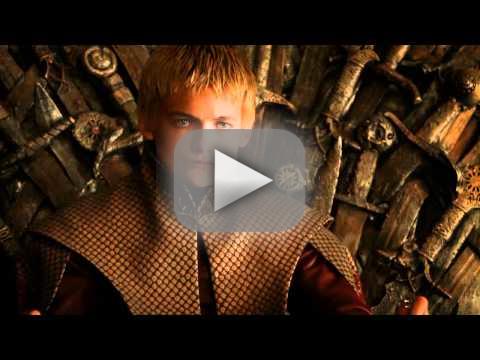 "This season is largely about how [a major character's] death leads to a series of events that ultimately culminate in a war, pulling all the different factions in this world into open-armed conflict with each other," says Weiss. "Almost every character is directly affected by the war in some way or another. Even Jon Snow and Daenerys Targaryen, who are on far different corners of the world, feel the effects."
Matt Richenthal is the Editor in Chief of TV Fanatic. Follow him on Twitter and on Google+.