Lindsay Lohan will soon film her guest spot on the May 15 episode of Glee, and E! News now confirms that the troubled actress won't appear alone as a judge at Nationals.
Celebrity blogger Perez Hilton and Entourage/Suburgatory star Rex Lee will also appear on the panel.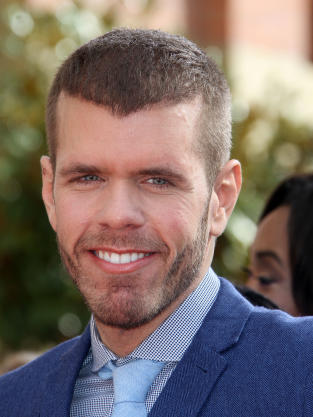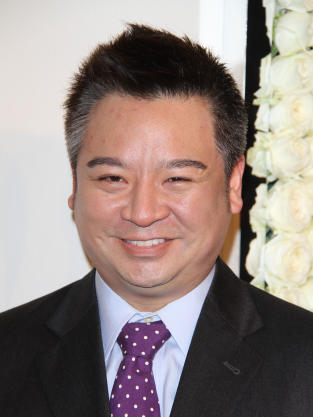 A Fox source tells the site that Lohan will portray a "heightened" version of herself and actually deliver a monologue in which she discusses child performers, their hard work habits and how much she supports the arts.
Sounds... interesting? We guess?
Are you excited for Lindsay Lohan to appear on Glee? Do you want to see this take place?