Sometimes, short, simple and to the point is all it takes.
In light of Eric Dane's recent announcement, that he'll depart Grey's Anatomy for good a few weeks into Season 9, we've handed out this week's top Caption Caption prize to Anka for that user's very basic submission below.
It's certainly applicable, isn't it?
Thanks to all who participated and keep that head held high even if you lost... there's always the next edition!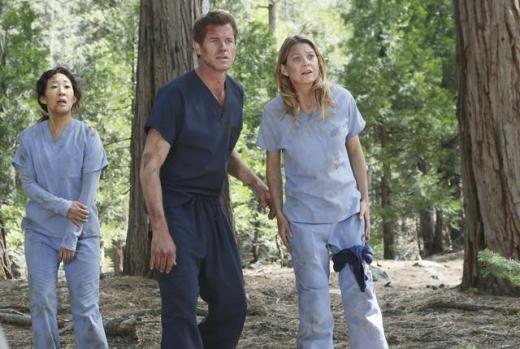 Mark: Screw this, I'm out of here.