Yes, I liked it.
Having watched the Castle Season 5 premiere over the weekend, I can assure fans of this ABC series - especially those who have been championing Caskett over the years - that they will be anything but disappointed.
Without giving too much away, I've included a few teases regarding "After the Storm" below. Read with caution and consider yourself just a tad bit spoiler warned...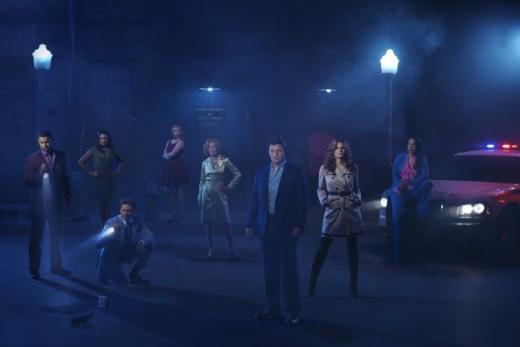 We see Beckett's bedroom.
Yes, Castle and Beckett enjoy some intimate time, but it's interrupted in rather humorous fashion.
Ryan and Esposito? Not exactly on good terms.
Jack Coleman makes for a terrific U.S. Senator.
Someone dies in the explosion teased in this Castle promo, while an important file is also lost.
Sorry, but there's no Lanie.
The final scene is absolutely awesome.
Castle Season 5 kicks off on September 24. Tune in.
Matt Richenthal is the Editor in Chief of TV Fanatic. Follow him on Twitter and on Google+.