AMC has announced the premiere date for Mad Men Season 6: It will return to the air with a special-two hour episode at 9 p.m. on Sunday, April 7.
Meanwhile, the typically tight-lipped Matthew Weiner has opened up to EW about the opening installment, as well as a few themes of the upcoming season...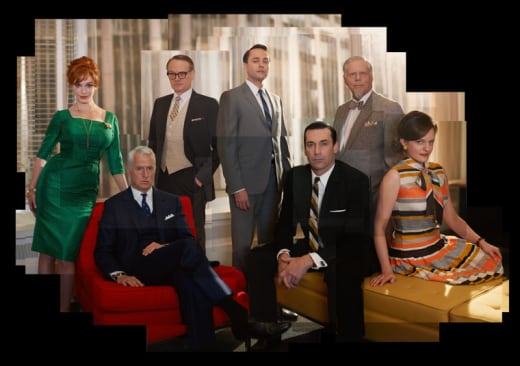 THE PREMIERE "is different than last year's in a sense that it was my idea and I was just trying to give bang for a buck to an audience that I didn't want to lose because we'd been away for so long. This year it's really constructed like a film. It is its own story and hopefully it foreshadows the rest of the season."
"WE'RE AT THE NEXT STAGE of their lives and I think you really feel that… There's an attempt to explore an internal dynamic. I'm sure there's some version of it in the previous five [seasons], but I want to acknowledge the fact that the audience knows this man very well, so what he does is never going to surprise them. How he does it and why he does it should surprise them."
We can also confirm there will be a time jump into the late 60s, while Weiner added that all of Season 6 is "in reference to" Mad Men Season 5. So catch up now, TV Fanatics!
Matt Richenthal is the Editor in Chief of TV Fanatic. Follow him on Twitter and on Google+.