Zakarian verus Symon! Ree Drummond, Aaron Sanchez and Tricia Yearwood as judges! A secret ingredient of wings!
It's safe to say we were excited for last night's Iron Chef America: Tournament of Champions edition.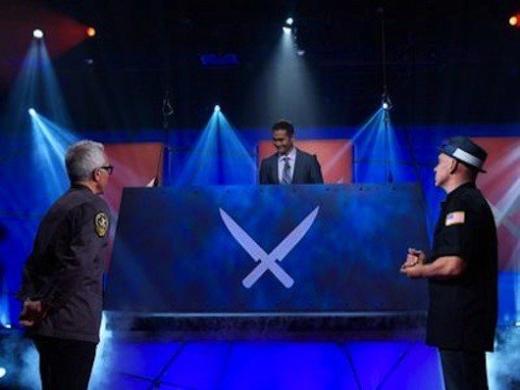 With the contestants forced to use chicken and turkey wings in their battle and with such creations as Ricotta Gnocchi with Chicken Wing Confit on board, the episode did not disappoint.
Who came out on top? Thanks to what dish? How did the judges critique the participants?
All good questions. All answered in the Iron Chef Tournament of Champions review at Food Fanatic. Go check it out now!