The American Baking Competition is in full swing over on CBS.
Pretzels, challah, croissants. Wednesday's episode had it all.
If you hadn't guessed, bread was the theme of the week.
The competition was fierce throughout on the fourth episode of the season, as the aspiring culinary champions tackled everything from stuffed breads to croissants, challah and soft pretzels.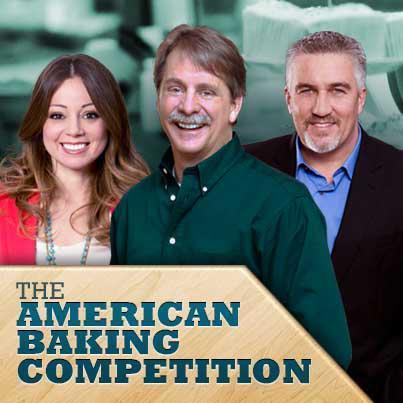 Who was sent home? Who continues to do battle on the series for a $250,000 grand prize?
Visit our friends at Food Fanatic for their latest American Baking Competition review now!