Chopped got in touch with its hippie side last night on the Food Network.
The hopefuls were tasked with centering their baskets around ingredients such as chia seeds, wheatgrass, and tempeh, encouraging them to explore vegetarian recipes like never before.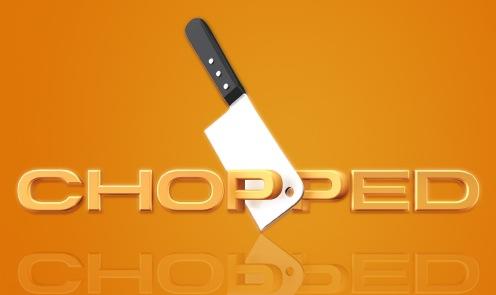 The impressive quartet of competitors Tuesday evening was comprised of:
Rich, Chef and owner from Philadelphia
Mustapha, Executive chef
Sonya, Executive chef and restaurant owner from Austin, TX
David, Chef owner from Austin, TX
Which of the four came out on top in this vegetarian-tastic cooking competition?
Visit our friends over at Food Fanatic for their latest Chopped review to find out!