Dot-Marie Jones has an extra special reason to sing out loud this holiday season:
The actress behind Coach Beiste is married!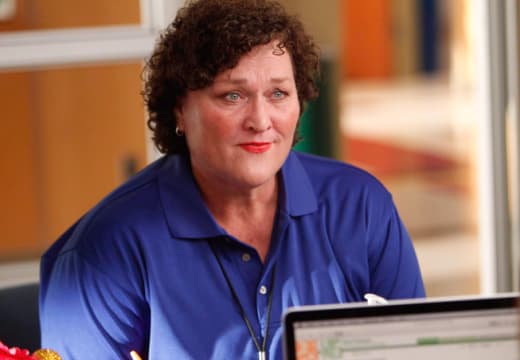 Jones and Bridgett Casteen shocked friends and family members last night, People reports, by hosting a holiday party at their Los Angeles residence… only to then reveal that they were actually going to exchange vows!
Pretty cool, huh?
The Fox star proposed to her long-time partner at Disneyland in October and this will be the first marriage for both.
We send the couple our very best wishes and, with the series on an extended hiatus, we encourage fans to watch Glee online in order to see the best of Beiste.
Matt Richenthal is the Editor in Chief of TV Fanatic. Follow him on Twitter and on Google+.