Alison agreed to help Sarah in a major way on Orphan Black Season 1 Episode 4:
She actually posed as her clone and visited with Kira, as Sarah was preoccupied with work as a detective.
Elsewhere, Cosima relayed information about the knife Sarah got from the killer clone to Sarah and Felix, while Donnie grew a bit suspicious over why Alison sent their children to her parents.
We also see Helena stumble through an alley and collapse, only for a mysterious man to pick her off and carry her away.
Sit back and watch the latest installment of this engrossing series from start to finish now: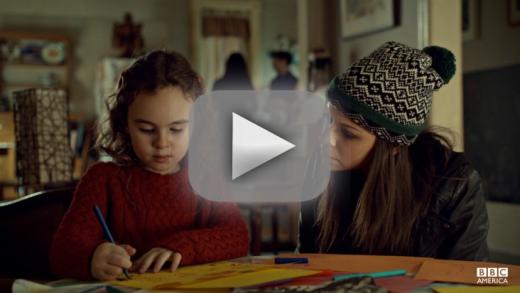 Matt Richenthal is the Editor in Chief of TV Fanatic. Follow him on Twitter and on Google+.