Orphan Black Round Tables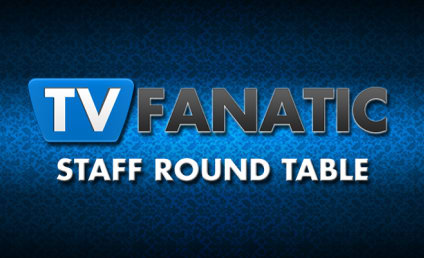 Who Was the Best Dramatic Performer of 2013?
Who was the best dramatic performer of 2013? Weigh in with your take now!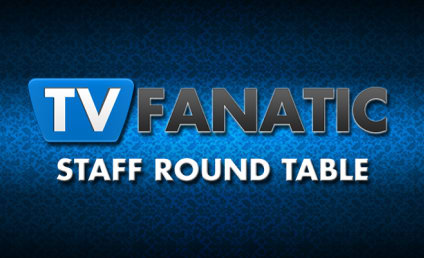 What was the Best New Show of 2013?
What was the best new show of 2013? That's what we're answering and asking in this TV Fanatic Round Table.