Now boarding flight Person of Interest.

Reese may have been trying to leave the Machine behind, but the Machine clearly wasn't done with him.

Person of Interest Season 3 Episode 13 was a high-flying, high-stakes hour as Reese reluctantly took on the Machine's mission in protecting a computer programmer hunted by various killers on a claustrophobic plane.
It was definitely a highway to a danger zone, as Reese battled his emotions, enemies, and obnoxious passengers.

And with Finch and Shaw attempting to help from the ground, the real question remained: With numbers still coming up, would Reese really be able to leave the team for good?

Book your ticket and watch Person of Interest online now: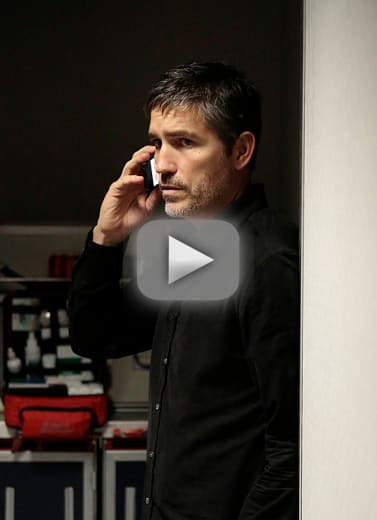 Sean McKenna was a TV Fanatic Staff Writer. He retired in May of 2017. Follow him on Twitter.