Boyd makes it back from Mexico without any further complications, but the same isn't true of the drugs or those involved.
On Justified season 5 episode 9, Raylan uses his vacation to team up with a DEA Agent from Memphis to track down the drugs and those involved. The drug game is a dangerous and deadly one.
Meanwhile, Ava follows through on the terms of her deal, but it comes with a string. Is she willing to go there?
It's a crazy ride, watch Justified online now.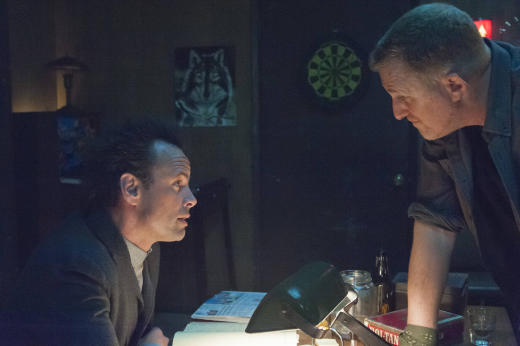 Carla Day is a staff writer for TV Fanatic. Follow her on Twitter and on Google+.