Samaritan is online and hunting for Finch.
On Person of Interest Season 3 Episode 21, Reese and Shaw must take numbers without Finch while avoiding Decima. Maybe some help from Root might even the odds?
But what happens when someone from Finch's past is put on Decima's radar? Will he come out of hiding?
Watch Person of Interest online now to see a major decision take place on the latest installment.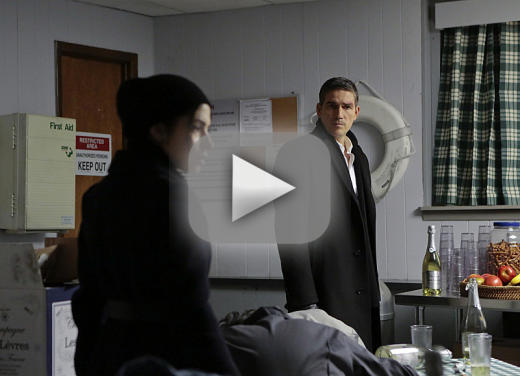 Sean McKenna is a TV Fanatic Staff Writer. Follow him on Twitter.