With only one episode left, Scandal season 3 is bringing its A game with the final few installments. No one appears safe from the reach of Maya Pope. Maybe not even Olivia.
On Scandal Season 3 Episode 17, Maya Pope brokered a deal to put a bomb in the hands of some Eastern European terrorists and Olivia's team raced against the clock to find both the bomb and Mama Pope without the assistance of a formal B613.
An informal branch of the agency reconstituted itself in Olivia's office with Rowan Pope as Command instead of Jake.
Mellie dealt with the aftermath of Andrew's break-up by trying to lash out at Fitz in a way she knew would hurt, but does that mean letting her secret slip? 
You'll have to watch Scandal online to find out!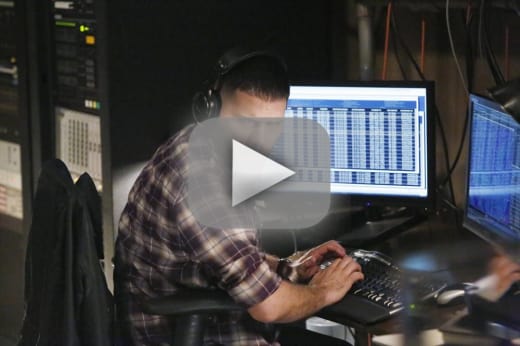 Miranda Wicker is a Staff Writer for TV Fanatic. Follow her on Twitter.