The castaways were forced to remain on their toes on Survivor Season 28 Episode 7.
We mean that almost literally, as the challenge asked contestants to stand on a small wooden perch, bracing a block on their head and keeping it in place using the wooden board above them.
The structure then forced each contestant to get up on his/her toes in order to keep the block in place.
The last person left with his/her wooden block intact won immunity. Got it?
No worries if not: you can watch Survivor online now to see how it all unfolded and, of course, to learn who was voted out: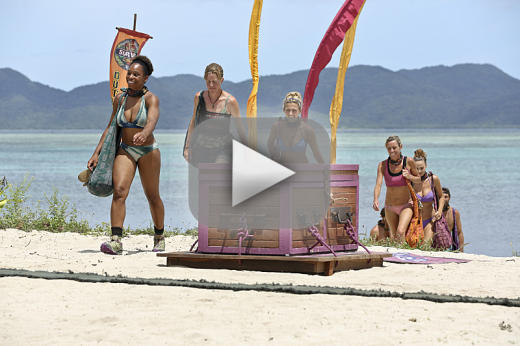 Matt Richenthal is the Editor in Chief of TV Fanatic. Follow him on Twitter and on Google+.