This week on The Real Housewives of Orange County, Heather prepares to break ground on the new Dubrow dwelling place. A home which, according to Heather is not in the same community as Shannon Beador but which is, according to Shannon, very much in the same community.
Oh yes, The Real Housewives of Orange County Season 9 Episode 5's big reveal is that Shannon and Heather? They're not going to be borrowing cups of sugar once they're neighbors. Or saving seats for one another at the neighborhood picnic.
And Vicki? Well, Vicki has a jealous streak a mile wide when it comes to someone possibly moving in on Tamra, but after Gretchen-gate, we already knew that.
One look at Lizzie Rovsek and Vicki Gunvalson is sure she hates the newest housewife on the block. Vicki, Vicki, Vicki.
Watch The Real Housewives of Orange County online to see the drama go down for yourself.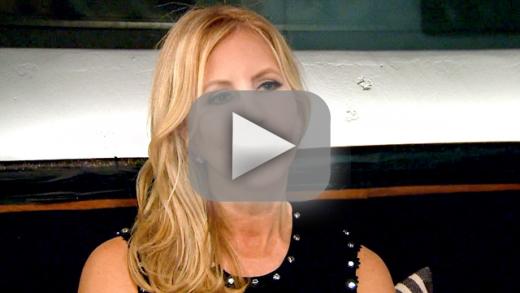 Miranda Wicker is a Staff Writer for TV Fanatic. Follow her on Twitter.