Simone survived getting hit by a bus on 24: Live Another Day: Season 1 Episode 7, but that was the easy part. Believing her daughter had betrayed her, Margot had a drone fire a missile at the hospital. 
Jack and Kate scrambled to save Simone in the hopes that she'd give them information on Margot. Elsewhere, Navarro's handler turned out to be Adrian Cross, who ordered him to take care of Jordan.
Navarro send a hitman to shoot Jordan but he survived. 
The Russians accuse Mark of treason and threaten to expose him if they don't get Jack. 
President Heller tells Mark and Audrey he plans to step down from office when they return to the U.S. Then he contacts Margot to discuss terms of surrender.
If you can't get enough of the high paced drama you can watch 24: Live Another Day online here at TV Fanatic.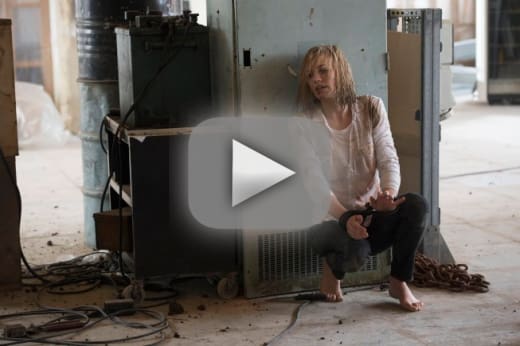 C. Orlando is a TV Fanatic Staff Writer. Follow her on Twitter.