The investigation into Cindy's death takes a turn in Murder in the First Season 1 Episode 3 when the DNA results come back.
Hildy and Terry look into others who may have been involved in Cindy's death and find out she had another lover before Erich. Could jealousy been the motive in her death? Or, could it have been the pregnancy?
By the end of the hour, someone is arrested for her death. Are the cops and prosecutors rushing to a conclusion? Or do they have the right man?
Watch Murder in the First online now.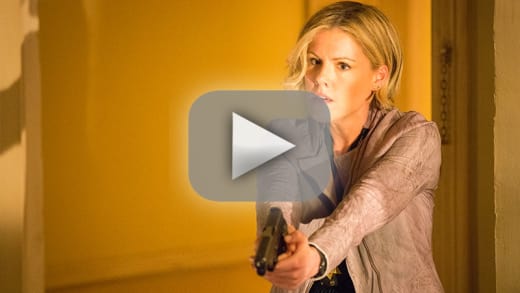 Carla Day is a staff writer for TV Fanatic. Follow her on Twitter and on Google+.