Evan and Paige needed new digs, Divya and Jeremiah considered re-entering the dating world and Hank Bonds it up in Monte Carlo on Boris' behalf.
All these plots made up the bulk of Royal Pains Season 6 Episode 4.
Jeremiah and Divya treated a firehouse worth of sick firefighters, but at the same time both picked up inspiration to re-intiate their dating lives.
Boris enlisted Hank to do his bidding, only to put him in danger that caused him to have to stretch the line of medical ethics to save himself.
Evan and Paige put Emma before themselves, but the efforts left them homeless for a spell until they were taken in by their marriage therapist.
Things in the Hamptons may always be on the move, but you can always catch up when you watch Royal Pains online.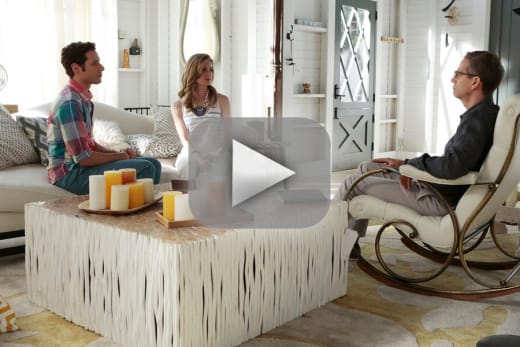 C. Charles is a TV Fanatic Staff Writer. Follow her on Twitter.