Days of Our Lives Cast Teases Belle's Return, An Emmy for Kassie DePaiva
Jim Halterman at .
In the past few months, we've seen many popular characters on Days of Our Lives meet their demise.
Serena, Paige and Will Horton were all victims of the Necktie Killer. Bo Brady just died of a brain tumor. And, based on previews we've witnessed, Ben may be ending the lives of Abigail and Chad soon.
But what about those characters who have returned to Salem?
We've seen Patch return recently and last week Belle came back along with Martha Madison, who played the role until she (and the character) left in 2008.
Belle joined Shawn Brady, who had already returned earlier, and was accompanied by their teenaged daughter, Claire.
We were just on the Days of Our Lives set to talk to Madison about her return and what fans can expect from Belle now that some time has passed: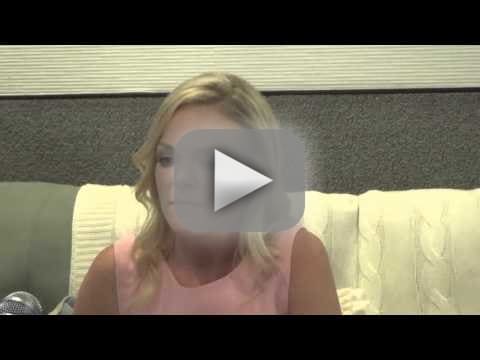 Also, at the recent Day of Days event in Los Angeles, we  grabbed some time with Jen Lilley (Theresa) and her on-screen sister Kassie DePaiva (Eve) - and we can't help but agree with Lilley's statement that DePaiva (who is departing the show soon) should win an Emmy for her gut-wrenching work post-Paige's murder.
Moreover, Lilley teased her holiday album and whether Theresa has really changed for Brady ...
... or if we'll still see some shades of the old, feisty (and conniving) Theresa in the near future.
Lilley also previewed one trouble-making character who will be joining Teresa, Nicole and Kate at Basic Black. You can expect there to be some fun times ahead: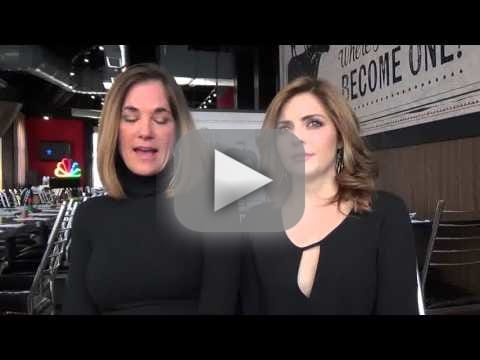 Days of Our Lives airs weekdays on NBC. Check local listings for air time in your area. 
Jim Halterman is the West Coast Editor of TV Fanatic and the owner of JimHalterman.com. Follow him on Twitter.