Oscar winner George Kennedy has died at the age of 91.
Kennedy has been starring in films and in television since 1956 since he had his first role in the Phil Silvers Show.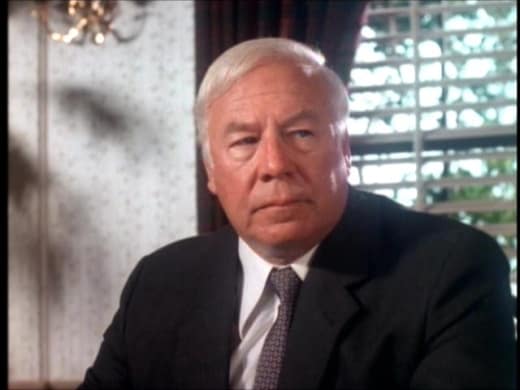 Kennedy appeared in many westerns over the years, including Maverick, Rawhide, Have Gun - Will Travel, Bonanza, Gunsmoke and The Virginians.
His television career blossomed in 1988 when he landed the role of Carter McKay on Dallas, a role he played for a total of 74 episodes. While he didn't return to the TNT series of the same name, he did appear in two TV movies for the series, and his character's grandson was on TNT's Dallas.
Kennedy's last TV role was on The Young and the Restless as Albert Miller in 2003.
Fans might know him best from his film roles in Cool Hand Luke, for which he won a Best Supporting Actor Oscar, The Dirty Dozen, and the Airport and Naked Gun franchises.
Carissa Pavlica is the managing editor and a staff writer for TV Fanatic. Follow her on Twitter.