ABC's Once Upon a Time may be able to clinch a renewal, after all. 
ABC: Once Upon a Time (3 million/0.9 rating) picked up a tenth, while Time After Time (1.9 million/0.4 rating) remained even. American Crime (1.6 million/0.3 rating), however, plunged to an all-time low.
The show has been renewed due to the awards love in the past, but something tells me this will be the final go around for the anthology series. 
NBC: Little Big Shots (9.7 million/1.7 rating) went up two-tenths, while Chicago Justice (5.8 million/1.0 rating) and Shades of Blue (4.4 million/0.8 rating) were stable. 
CBS: NCIS: Los Angeles (11.3 million/1.6 rating) and Madam Secretary (8.5 million/1.1 rating) look up, but their numbers are scrambled due to delayed start times.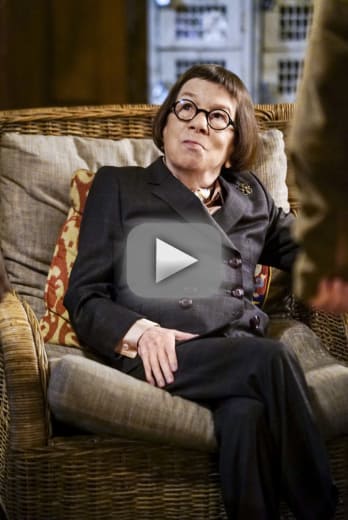 Fox: It was Bob's Burgers (1.9 million/0.9 rating), Making History (1.6 million/0.7 rating), Family Guy (2.4 million/1.1 rating) and Last Man On Earth (2 million/0.9 rating). 
Paul Dailly is a staff writer for TV Fanatic. Follow him on Twitter.