Prison Break & 24 Legacy: What's Their Future Hold?
Paul Dailly at . Updated at .
Fox unveiled its 2017 schedule earlier today, with changes on every night, but Prison Break and 24: Legacy are still awaiting word on whether they will be back for additional seasons.
Fox bosses, Dana Walden and Gary Newman opened up about the fates of both series as the network's upfront presentation got underway.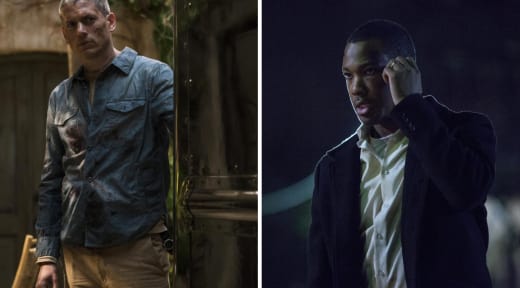 "We would definitely consider doing more episodes," Walden answered. "I know [the producers] are thinking about it."
They did stress, however, that Prison Break is not the type of show that would be on the air every single season if it continued. 
"We want to make it special," Walden continued, hopefully.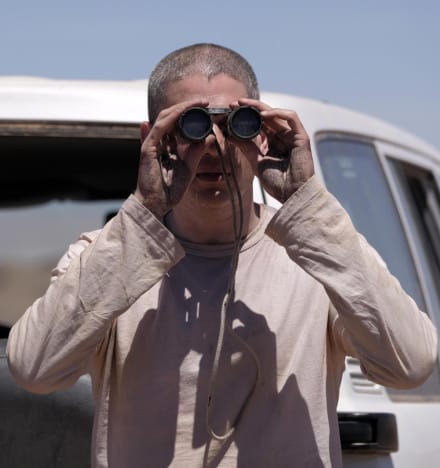 Prison Break Season 5 has been a rare return to the form for the series which was originally canceled at the close of Season 4 in 2009. 
The cast and crew have said some conflicting things regarding more episodes, with creator Paul Scheuring confirming Season 5 would be Michael Scofield's final adventure. 
Now, that could mean that if the series were to continue, it would be a whole new cast all together and we do not know if that would be worth doing. 
Could you imagine a Prison Break without the awesome characters?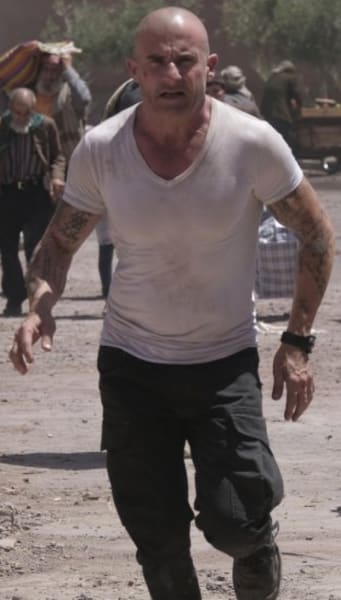 Season 5 of Prison Break is averaging 2.8 million viewers and a 1.0 rating, which is on par with much of Fox's other drama series. 
There are still three episodes left this season, so we will reserve further judgment until the season concludes. 
24: Legacy, meanwhile, seems a little more up in the air than Prison Break, with Newman saying to TVLine they were "so happy with the creative" direction of the show. 
The main issue seems to be surrounding whether Corey Hawkins would be available. 
He's unable to commit to a new season right now due to his Tony Award-nominated run in Broadway's Six Degrees of Separation. 
Newman stressed that an additional season was "very much in the mix."
24: Legacy got a Superbowl launching pad, debuting with 17.6 million viewers and a 6.1 rating. The series failed to keep much of those ratings, ultimately averaging 5.1 million viewers and a 1.4 rating. 
The chances of seeing the show back on the air without another reboot seem very slim. 
What do you think about this? 
Sound off below!
Paul Dailly is the Associate Editor for TV Fanatic. Follow him on Twitter.