TV Ratings Report: Is The Originals Making a Case for Renewal?
Paul Dailly at .
Many fans of The Originals are worrying that the veteran vampire drama is approaching the end of its life on The CW. 
The CW: The Originals (1 million/0.3 rating) maintained last week's ratings, as did Reign (0.7 million/0.2 rating) which concludes next month for good.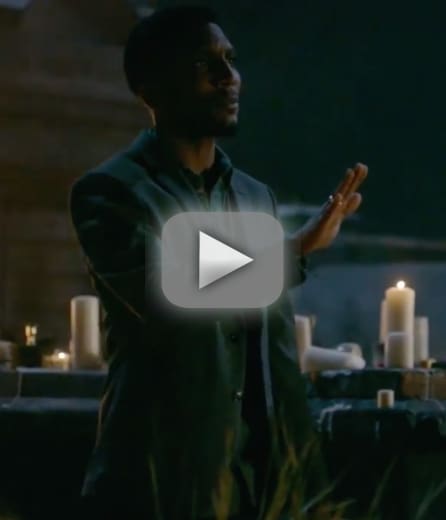 With the cast no longer promoting The Originals on social media, it sure seems like they expected this season to be the end. 
Will The Originals be able to slip through the cracks and land a renewal? Possibly, and we'll have a more definite answer in the next few weeks. 
CBS: Hawaii Five-0 (7.9 million/0.9 rating) was stable, while Undercover Boss (5.1 million/0.7 rating) slipped a tenth. The season finale of Blue Bloods (9.1 million/0.9 rating) picked up a tenth.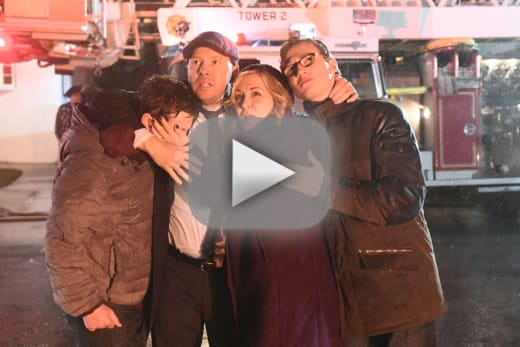 NBC: First Dates (3.5 million/0.7 rating) and Dateline (4.4 million/0.8 rating) were on par with their week ago numbers. 
Fox: Lucifer (1.4 million/0.3 rating) and Lethal Weapon (1.4 million/0.4 rating) were both encores. 
ABC: The Toy Box (2.8 million/0.6 rating), Shark Tank (4.3 million/1.0 rating) and 20/20 (3.9 million/0.9 rating).
Paul Dailly is the Associate Editor for TV Fanatic. Follow him on Twitter.