Let's skip the small talk because this is an entire slideshow devoted to it!
Find your favorite quote, click on it and share it via your favorite social media vehicle.
Party on!
1. Grey's Anatomy
Our skulls cushion our brains. Our ribcage guards our hearts. the body is built to protect our most vulnerable parts. At least, that's how it's supposed to work.

Meredith
2. Supernatural
Sam, we do terrible things all the time to save each other. I mean, that's what you do for family. Who am I to stop him?

Dean
3. Fargo
Motel Owner: Room 203. Very nice room, very nice. It's got air conditioning and you can smell the ocean.
Gloria: There's a view?
Motel Owner: No. There's a smell. At low tide.
4. The Son
You wanna raise your kids in peace? Try to find a way to change human nature.

Eli
5. Doctor Who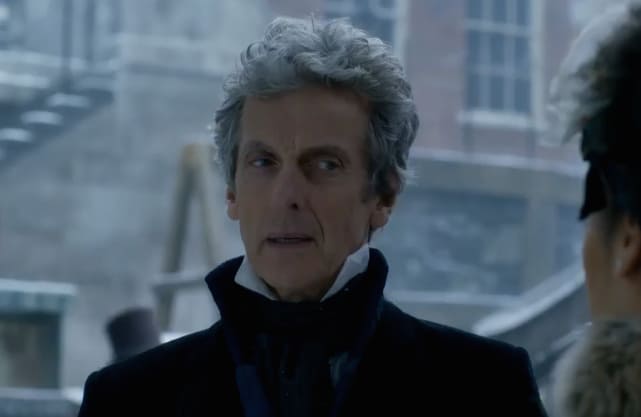 Human progress isn't measured by industry. It's measured by the value you place on a life. An unimportant life. A life without privilege. That boy who died on the river, that boy's value is *your* value.

The Doctor
6. Shades of Blue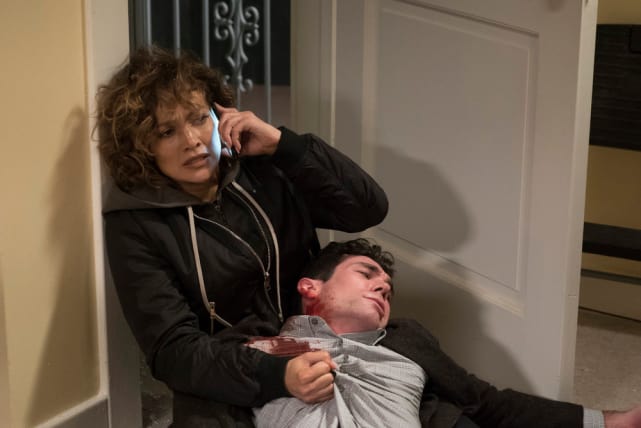 Wozniak: You did what you had to do. Good!
Harlee: Too much death. Nobody near me is safe.
Wozniak: Except the ones you keep safe.
7. The White Princess
Guard your heart, my Lizzie. The child is not your own. He belongs to the throne.

Elizabeth
8. Once Upon a Time
Emma: So you're kidnapping me now.
Rumple: I'm doing what I have to do to save my son. And this place, even the Black Fairy cannot control it.
Emma: The Dream Realm, huh? I thought there'd be like flying pigs or talking doughnuts or something.
Rumple: Well if you're not impressed, I can leave you here while I find Gideon.
9. American Gods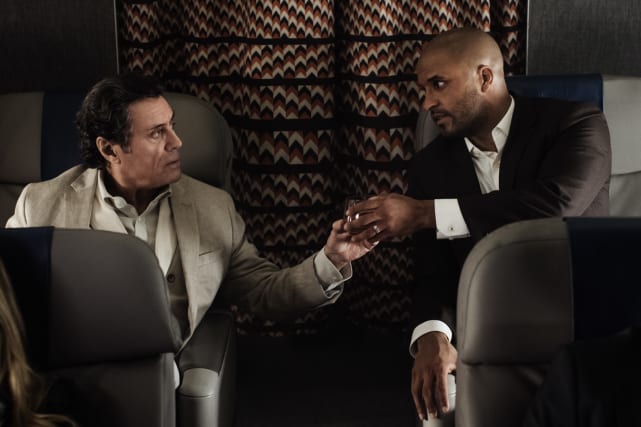 Mr. Wednesday: Are you nervous?
Shadow: No, I've never flown before.
Mr. Wednesday: Nothing to it. Just sit back like a bird and drink up. [offers Shadow his drink] What? I offer you the worm from my beak and you look at me like I fucked your mom?
Shadow: Sorry. You're just the first person I've talked to who wasn't an asshole.
Mr. Wednesday: Give it time.
10. The Leftovers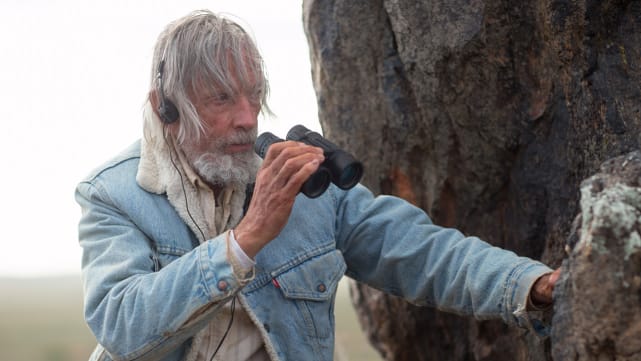 Sheriff: What are you doing?
Kevin, Sr.: Preventing the apocalypse. What are you doing?
11. NCIS: Los Angeles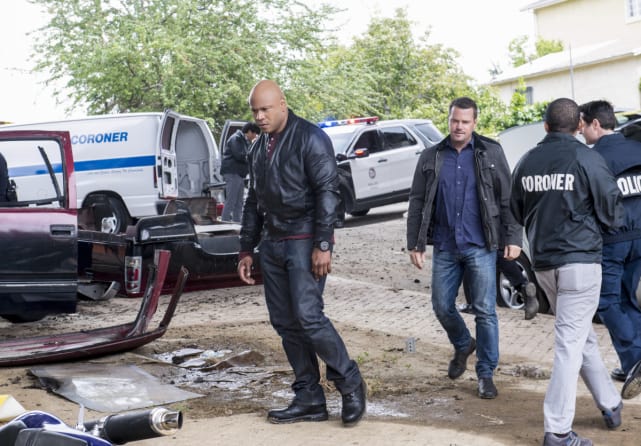 Bridger: Why call backup when you've got the dream team right here?
Callen: More like the Bad News Bears.
12. American Crime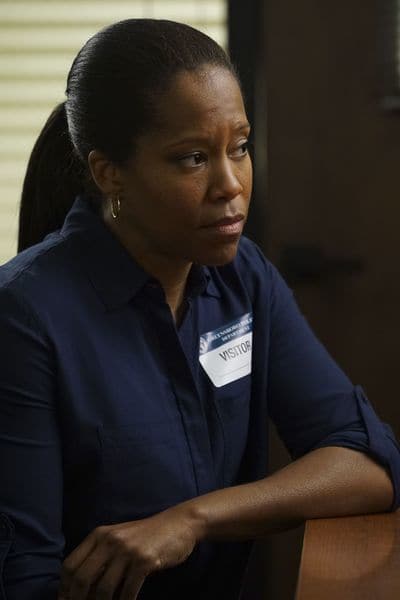 Look, we didn't do anything wrong. We treated her decent. Is this what it's come to, that the police believe people like them, not us?

Nicholas
13. Keeping Up with the Kardashians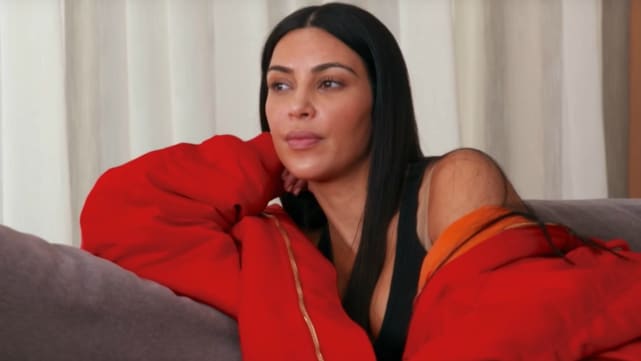 Jen: What do you call divorced people? A broken family?
Simon: A modern family?
14. Madam Secretary
Jason: It's this graphing calculator for Calc. It's $127.
Elizabeth: For a calculator? Can't you just use a pencil and paper?
Jason: I could. I could also just become a blacksmith and use primitive tools for an obsolete job in a world that no longer exists.
15. Better Call Saul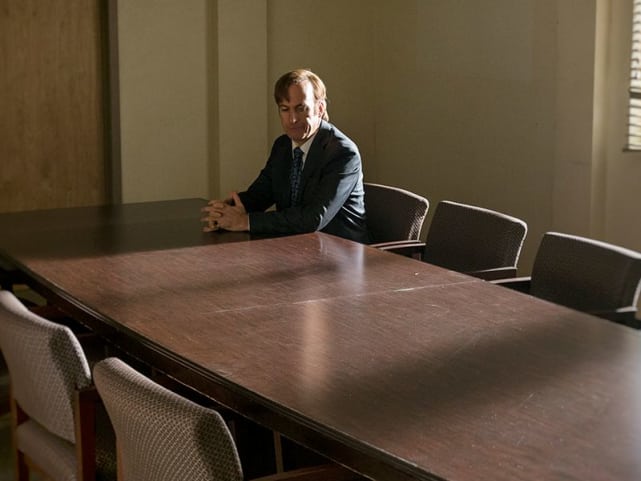 Gus: Perhaps, in the future, you will consider working for me.
Mike: Could be. That would depend on the work.
Gus: Would you care to know why I stopped you from killing Hector?
Mike: I said it wasn't in your interest.
Gus: A bullet to the head would have been far too humane.
16. Lucifer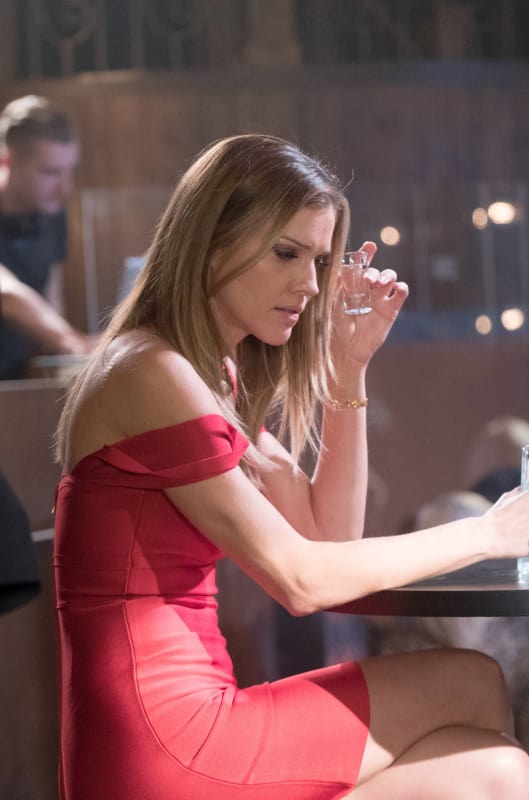 Lucifer, don't be rude. Who is your top-heavy friend?

Charlotte
17. Supergirl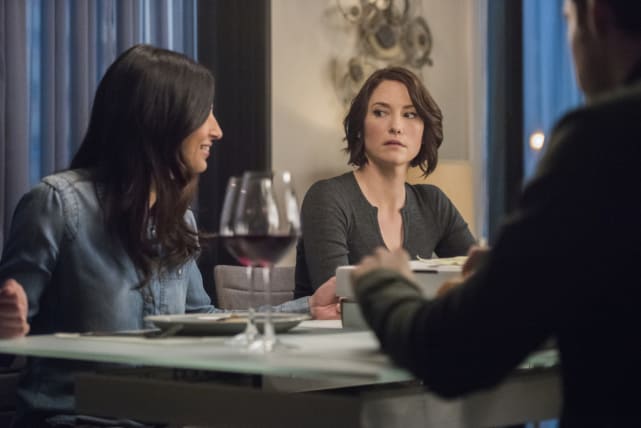 Mon-El: Alex, don't be embarrassed, ok? The first time I tried to microwave macaroni and cheese, they had to evacuate three city blocks.
Kara: That's an exaggeration, but I have seen less terrifying nuclear explosions.
18. Scorpion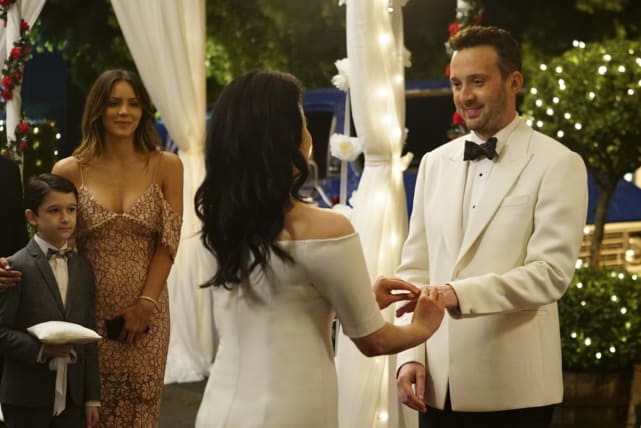 Walter: He's trying to fit into his wedding tux.
Cabe: The wedding's tonight, just get a bigger size.
Walter: He refuses to. Happy saw Ryan Duckling wearing a tux like that in a movie poster.
Toby: It's Gosling, and she lingered. She likes the threads.
Cabe: You ever think she lingered on Gosling?
Toby: ....no.
19. Taken
I am coming. I will find you. And I will find him. And there's nothing he, or anybody else, can do to stop me now. Nothing.

Bryan [to Asha]
20. Jane the Virgin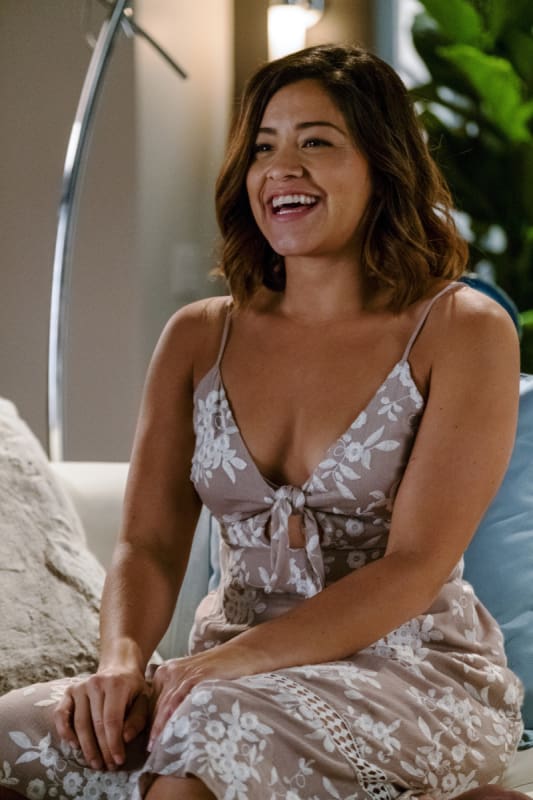 Xo: And we've always moved so fast. We said I love you on beach day in high school after dating for a week.
Rogelio: And it was true. I did love you, and I love you now. And I spent the last three years adjusting to life without you, and it wasn't as good. So we can slow down if that's what you want. But for my part, we're not moving fast enough.
21. Quantico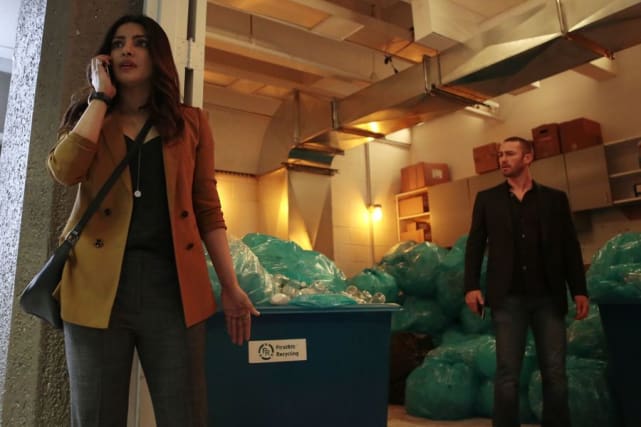 They can still be my friends and be wrong about the right path for our country.

Alex
22. Prison Break
Lincoln: What happened to you, Michael?
Michael: Everything I did, I did for family.
23. Famous in Love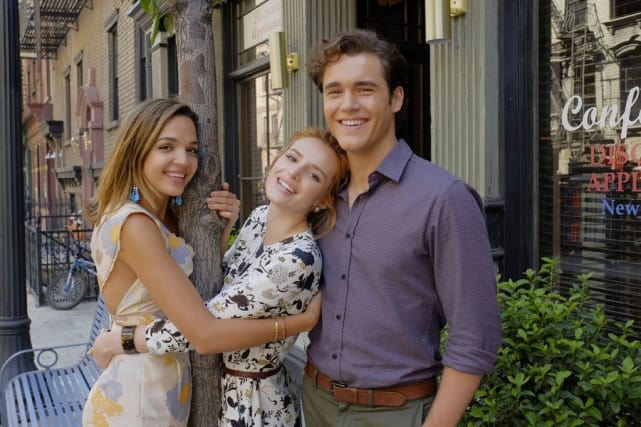 Paige: All I need from you to make things work, Nina, is this one day.
Nina: What do I get in exchange?
Paige: Me. 110% everyday, busting my ass for you, on time. Whatever you want August to me, that'll be me.
Nina: Then we have a deal.
24. Pretty Little Liars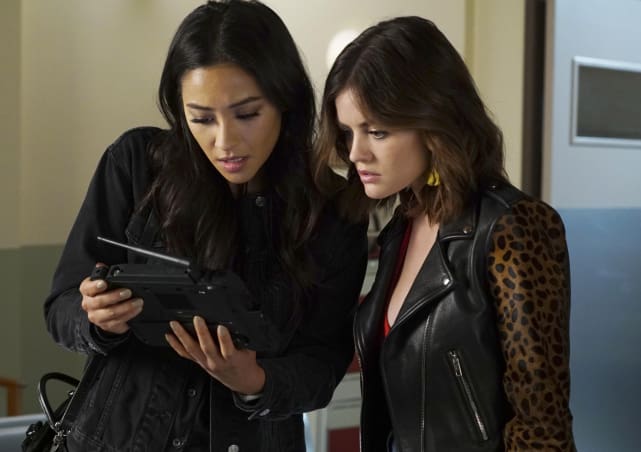 Hanna: Yeah, before A makes me roll the dice and gamble away my future.
Caleb: What dice?
Hanna: Figure of speech. What do we do?
25. The Flash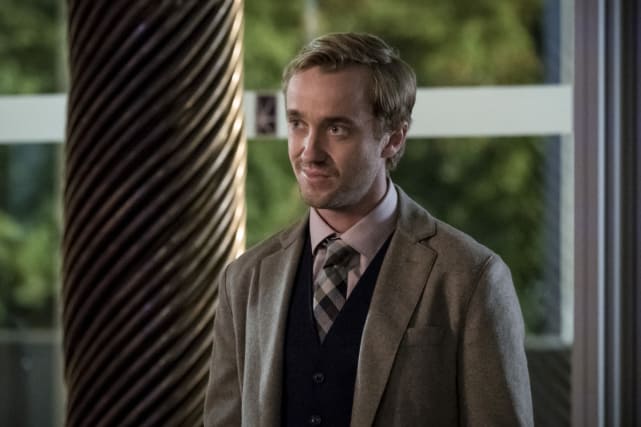 Julian: Sorry, why are we not looking for Caitlin again?
H.R.: Easy, Romeo and Juliet. None of us have forgotten about Caitlin.
26. iZombie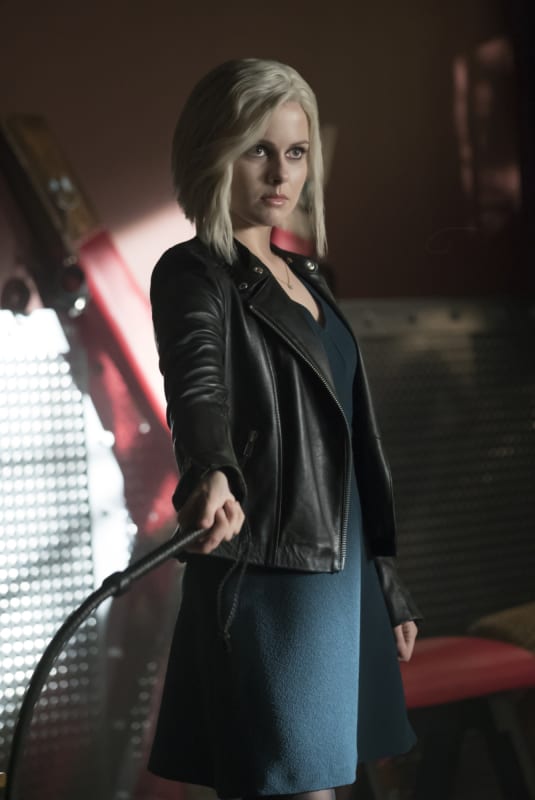 Justin: You okay, man?
Major: Yeah, just a flesh wound. Thirty-five flesh wounds.
27. NCIS: New Orleans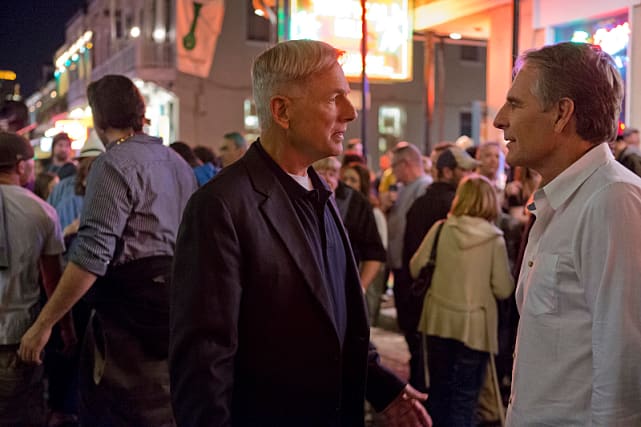 Oh, and please, stop bleeding on my leather.

Hamilton [to thug]
28. Agents of SHIELD
Daisy: Maybe it's your turn to suit up. People could use another Patriot to look up to.
Trip: Not gonna lie, I'd look pretty damn fine in that suit.
29. NCIS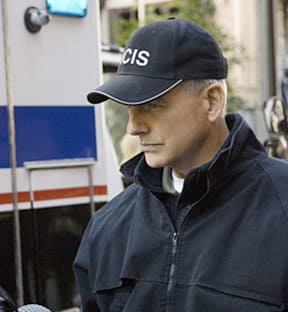 Gibbs: That's a new lock!
Sgt. Dawson: About as secure as a screen door on a submarine.
30. The Handmaid's Tale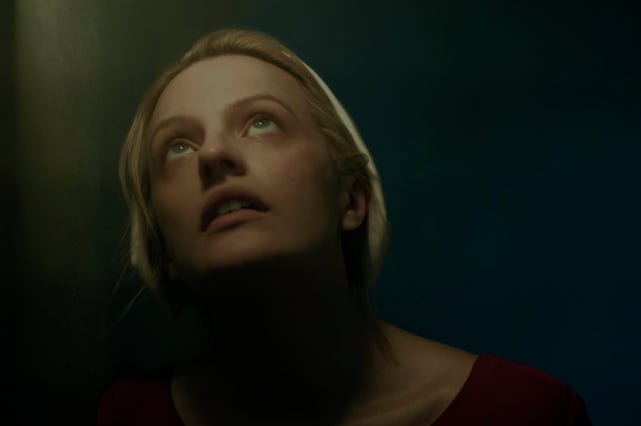 There was an Offred before me. She helped me find my way out. She is dead. She is alive. She is me. We are Handmaids. Nolite Te Bastardes Carborundorum bitches.

Offred
31. Arrow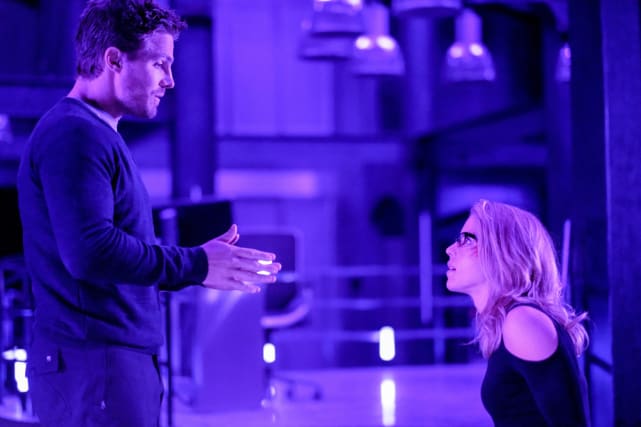 Seems like Cisco spent so much time making this place impenetrable, he's turned it into an impenetrable death trap.

Felicity
32. Underground
Cato: There's this woman. She was sweeping floors, but she matches the description of Harriet.
Patty: She's the most notorious slave stealer there is, and you think she is sweeping floors in her down time?
33. Empire
I know your father can be a piece off work. Just give him a minute to come to his senses and then we can run Vegas like a family.

Cookie [to Andre]
34. Law & Order: SVU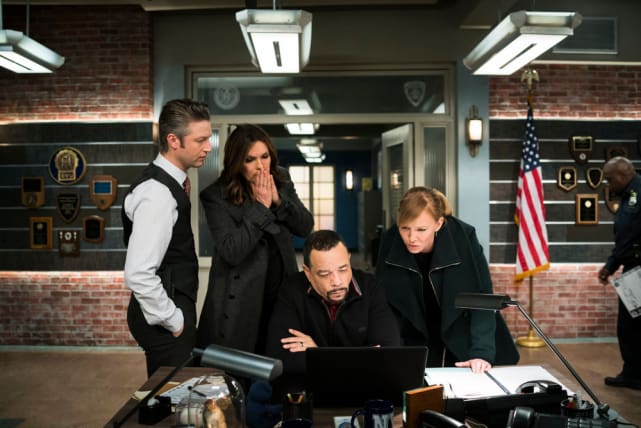 Benson: [reading] Thank you for exposing this evil. It has to be stopped.
Fin: Endless truth.com has to be stopped.
Benson: If idiots with guns are shooting up restaurants because of them, they do.
35. Chicago PD
Lindsay: So it's your birthday tomorrow.
Halstead: You remembered.
Lindsay: How could I forget? Pops up in my Google calendar.

36. Archer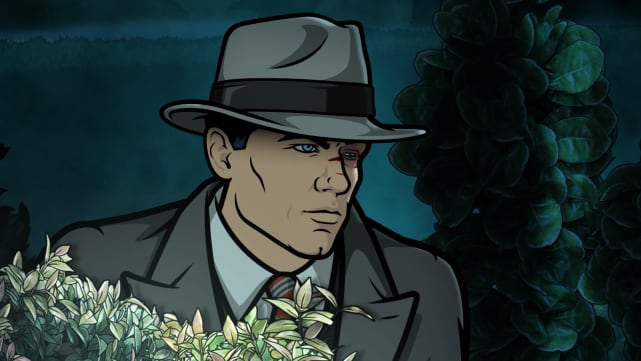 Charlotte/Cheryl: You're not planning to blindfold me and hide me in a bomb shelter with limited oxygen and send my family cryptic notes about how to find me in a race against time for my life?
Mother/Malory: Who are you, collective pseudonym Carolyn Keene?
Charlotte/Cheryl: What?
Mother/Malory: Who would go through all that trouble?
Charlotte/Cheryl: Johann Schmidt, a.k.a The Red Skull in my Nazi kidnap/rape fantasy.
Mother/Malory: Ewwww.
Wait! There's more Quotables for Week Ending May 5, 2017! Just click "Next" below:
Next