Supergirl is a fun show that focuses on superhero Kara Zor-El as she tries to keep the mean streets of National City safe.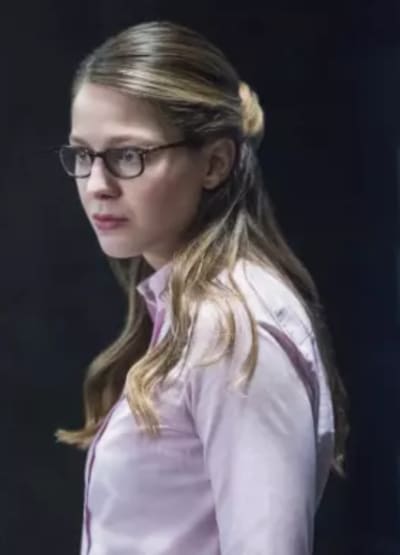 On the other hand, Riverdale is a show that focuses on a small town that is rocked by the murder of a teenager. Downright awful things happen in the eerie town of Riverdale. 
We think it's fair to say that both shows are completely different and that a crossover would probably never work. 
If there were a superhero in Riverdale, there would seldom be a murder or any crazy fight scene. 
So, you can only imagine our surprise at a recent tweet from Riverdale creator, Roberto Aguirre-Sacasa that appears to show a spinoff in the works. 
Look at the picture below.
Yes, that is Kara Zor-El from Supergirl mingling with Riverdale characters Betty Cooper and Veronica Lodge. 
The creator left fans with the following tease: "Look who dropped in to #Riverdale for a visit! Worlds colliding!! Can a crossover be far behind?"
We do not know how the heck a crossover would work.
Maybe if it was some sort of alternate reality type of thing, it might be passable, but it would probably feel a little too gimmicky to take seriously.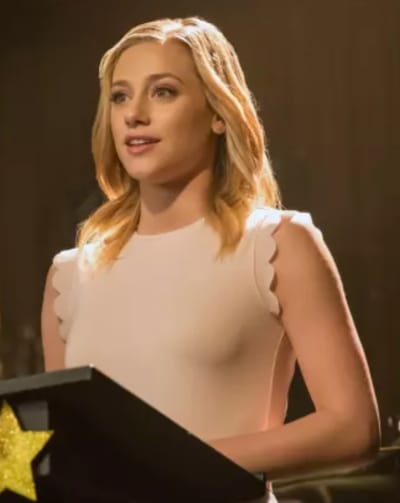 The more likely explanation, however, is that the shows are crossing over merely for promotional purposes.
The CW will want all eyes on their Fall dramas, and the best way to get people talking is with a cross promotional campaign. 
There have been rumblings that Riverdale is set to dabble in the supernatural side of things during Season 2, and while that will be interesting to watch, superheroes would probably ruin the show's moody dynamic.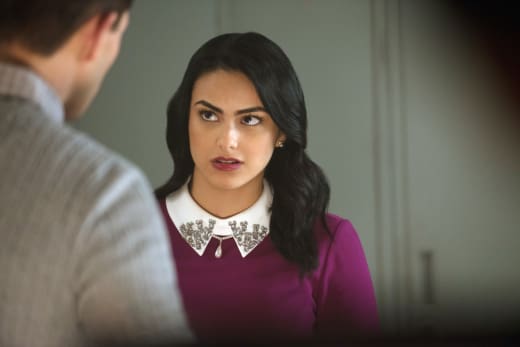 So, don't expect to be watching the Riverdale world become a part of the Arrowverse anytime soon. 
Remember you can watch Riverdale online, and Supergirl online right here via TV Fanatic. Get caught up on both shows!
What do you think of the picture? 
Paul Dailly is a staff writer for TV Fanatic. Follow him on Twitter.