HBO is in it for the long haul with The Deuce. 
The premium cabler has handed out an early renewal to the drama series which focuses on the rise of the porn culture in New York from the early 1970s through the mid-1980s. 
"We are thrilled to continue our creative collaboration with master storytellers David Simon and George Pelecanos," said Casey Bloys, president, HBO Programming.
"Their unique gift for immersing the audience in their dark and edgy worlds brings a brilliant verisimilitude unlike any other."
"With the remarkably talented Maggie Gyllenhaal and James Franco leading an exceptional cast, we look forward to delving deeper as this captivating story evolves."
"Everyone involved with this project is genuinely grateful to HBO for the chance to take the narrative where it needs to go," says Simon.
"We knew the theme and purpose of the story, but there are many people in the entertainment industry who might not have it told, or worse, would have told it for the wrong reasons. HBO is a serious outfit. And they don't scare."
"Many thanks to HBO, our longtime partners, who've now given us the opportunity to continue to tell this compelling story," adds Pelecanos. "We're ready to get back to work with our amazing cast and crew."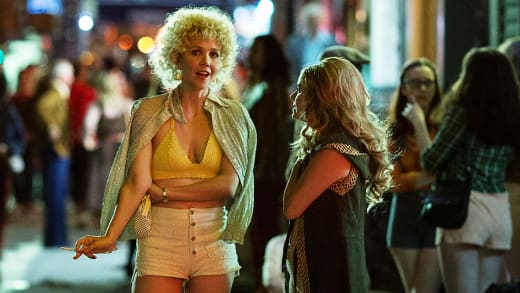 The Deuce premiered with 0.8 million viewers on September 10, and matched that total viewer tally for The Deuce Season 1 Episode 2 on Sunday. 
HBO shows notoriously swell when delayed viewing is factored in, so the live ratings are not the best measure for the series.
On top of that, demographic results are not exactly relevant to HBO since it focuses on how many of its subscribers watch the show.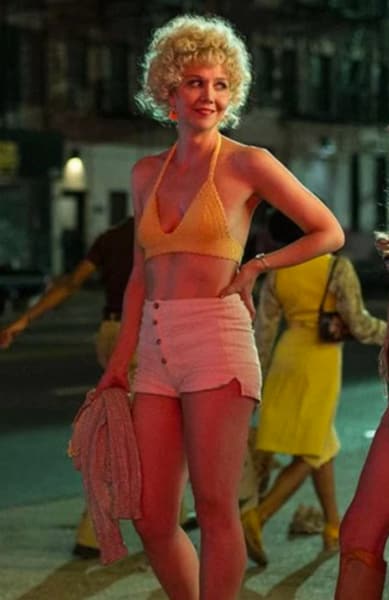 There are still six episodes of The Deuce Season 1 left, and it continues this Sunday on HBO. 
What do you think of the exciting news?
Sound off below!
Paul Dailly is the Associate Editor for TV Fanatic. Follow him on Twitter.