Have you ever wanted to meet Winn's mother on Supergirl?
Well, you're going to get your wish during Supergirl Season 3! Laurie Metcalf has snagged a guest spot on The CW hit and will appear in one episode airing in 2018. 
The news was confirmed during an article on the actress in Vanity Fair earlier this month.
That same article also revealed the reason for the guest stint was so that Metcalf's youngest daughter would get to be in the presence of none other than Melissa Benoist. 
How cool is that? 
Winn's father already appeared in an episode of Supergirl Season 1 as Toyman. He was played by Henry Czerny. 
If you watch Supergirl online, you will already know that Winn is not a big fan of his father. He was the man who tried to coerce his son into killing someone. 
He also said that if Winn did not follow through with the plan, he would set a string of bombs off to kill civilians. 
It should be fun to see if there is any sort of family bond between Winn and his mother.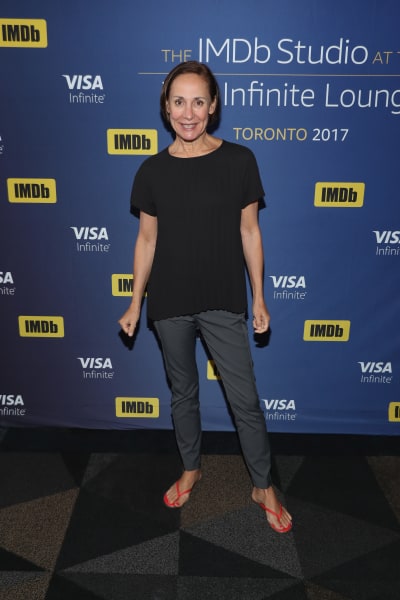 Metcalf is keeping herself very busy of late since it was announced she was returning to Roseanne after ABC announced it would be reviving the iconic comedy series.
Metcalf previously won three Emmys for the role of Jackie Harris during the show's original run. 
She has also appeared in the likes of Desperate Housewives, The Big Bang Theory and Getting On.
She is no stranger to the small screen and tends to win praise for all of her roles because she's an excellent actress. 
Over to you, Supergirl Fanatics. What do you think of this exciting casting news?
Sound off below!
Paul Dailly is a staff writer for TV Fanatic. Follow him on Twitter.