NBC is poised to bring The Office back to the air!
According to TV Line a revival series in the works for the 2018-2019 season, but Steve Carrell will not be staging a comeback as Michael Scott. 
If you watch The Office online, you will already know that Carrell departed at the close of The Office Season 7, but he did make a comeback as a special guest during the final season of the show. 
The revival is set to feature a mix of new and returning characters which makes a lot of sense. The series went off the air in 2013, so it wouldn't feel natural if it was the same people doing the same jobs. 
The producers are already looking to find a new boss to fill the void, and we're sure someone who has a considerable track record when it comes to making audiences laugh will be drafted in.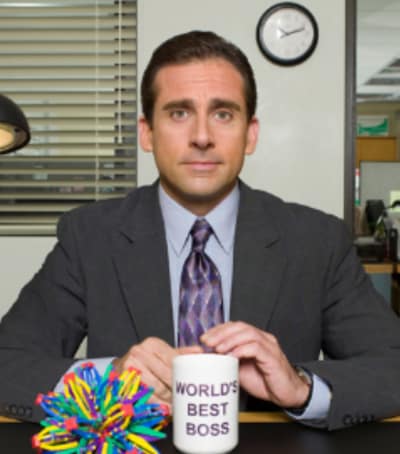 NBC is struggling to get any of its new comedies to emerge as hits in the ratings. The network recently brought Will & Grace back from the dead, and it has been a roaring success. 
Will & Grace Season 9 is currently averaging 7.2 million viewers and a 2.0 rating among adults 18-49 and the show almost doubles when a week of DVR viewing is factored in. 
Bringing proven shows back from the dead works sometimes, but The Office did struggle creatively in its final year on the air. Depending on how many returning stars there are, it could be a hit.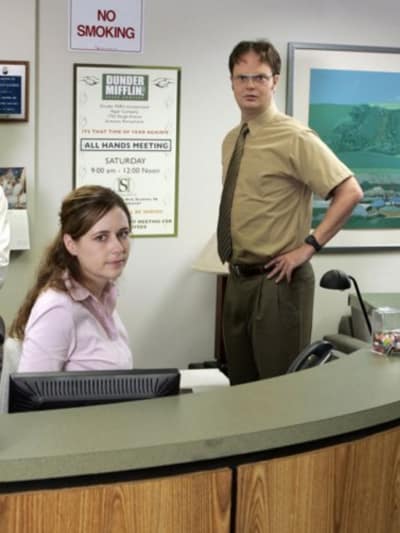 It all depends on the writing and whether it can recapture some of its earlier glory. That said, it does seem a little quick to bring the series back. If it launches in 2018, it will have been off the air for around five years. 
They say absence makes the heart grow fonder, but will the same be true for The Office?
What do you think of the news?
Sound off below!
Paul Dailly is the Associate Editor for TV Fanatic. Follow him on Twitter.