Stephen Nichols Breaks Silence on Days of Our Lives Departure
Paul Dailly at . Updated at .
We think it's fair to say that Stephen Nichols has had a frosty relationship with Days of Our Lives of late. 
The veteran daytime actor took to Instagram back in April to open up about the Soap Opera Digest "Performer of the Week" award gifted to him and co-star Mary Beth Evans.
"I do believe continuing to weave Steve and Kayla's past into present day story is intelligent writing," he said via Instagram.
"However, one day per week (or less) doesn't give the fans enough time to live with these characters. Respectfully, hoping for a remedy to this."
With that, Stephen's future on the NBC soap has been up in the air ever since. On Thursday night, Nichols took to Instagram once again with a statement. 
Related: Days of Our Lives Round Table: Is Chad Going to the Dark Side?
You can read it below. 
For me, Days of Our Lives is home and I want to be there … I love the people, I love Steven Earl Johnson and I love what Mary Beth and I have been able to create together. I was excited to see what this new team would bring for us and for all of Salem.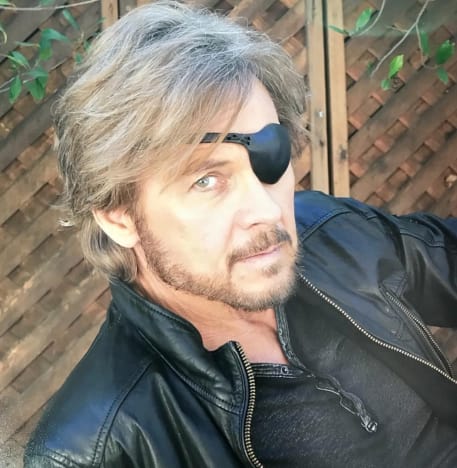 I've been in this business long enough to understand the rotation of stories, and I get that we can't always be at the forefront. And despite my disappointment in the lack of story this past year, I've always worked hard and we've always tried to find the moments in whatever we've been given.
I think we did that. Whenever I see a scene or montage you guys post, I am so touched and I remember just how much story we told for so many years and how rich it was.
Related: Days of Our Lives Review: Lost Children and Broken Hearts
I'm so grateful for that. And I know that there are still years of Steve and Kayla's story left to be told. I hope we get to tell that story. Your unwavering support tells me you hope that too.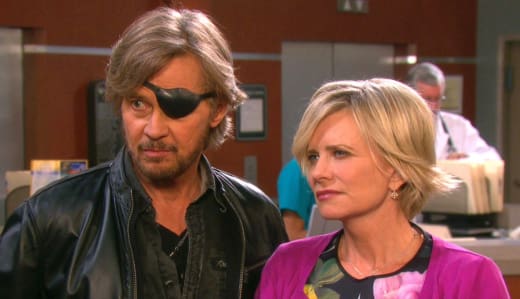 Thank you and much love, Stephen #Days @marybeth.evans #patchandkaylaforever
The good thing is that it sounds like if the right deal comes along, Stephen would sign back up to appear. But it seems the actor wants more prominent storylines for his character. 
What are your thought on this? 
Would you watch without Stephen?
Hit the comments below. 
Paul Dailly is the Associate Editor for TV Fanatic. Follow him on Twitter.