Chilling Adventures of Sabrina Casts Alexis Denisof as Miss Wardwell's Boyfriend
Paul Dailly at . Comments
Chilling Adventures of Sabrina is adding some new blood!
Netflix has confirmed a trio of new additions for the supernatural drama which is already well into production on its second season. 
Buffy the Vampire Slayer and Angel star Alexis Denisof will take on the role of Adam Masters, a "handsome and charming" man who makes his way back to Greendale after some time away.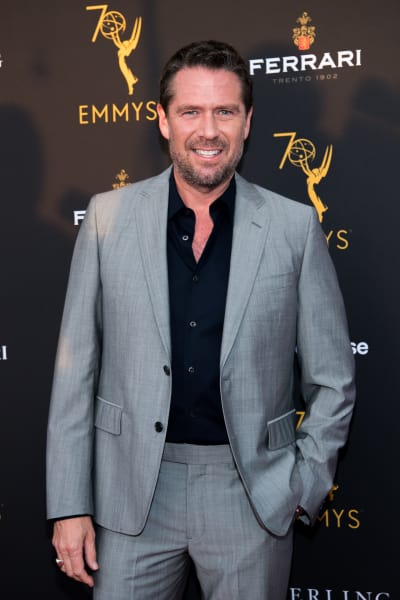 Once home, he continues his romance with fiancée Mary Wardwell. However, the poor man has no idea that his love interest is possessed by none other than Madam Satan. 
Yes, there are going to be some awkward moments for sure. On Chilling Adventures of Sabrina Season 1, Mary's persona completely changed thanks to her body being taken over, so we think it's fair to say Adam is going to be confused. 
Related: The Chilling Adventures of Sabrina Gets Christmas Special
Meanwhile, Jedidiah Goodacre, who recurred on The Originals Season 5 has been added to the cast as Dorian Gray, an "enigmatic gentleman of an indeterminate age."
Dorian owns a nightclub, and has no qualms about keeping secrets, and is even hiding some of his own. Yes, we get it: Characters on TV absolutely must have secrets to keep the action fresh and exciting. 
However, his own secrets are said to come from a portrait he hides from prying eyes. Oh yes, we are so here for this casting news!
Finally, The Haunting of Hill House scene stealer, McKenna Grace will appear on the upcoming holiday special of the series as a young Sabrina Spellman. 
"The Church of Night, like all covens, celebrates the Winter Solstice — the longest night of the year — when families gather together around the Yule Fire to sing pagan carols, tell ghost stories and huddle against the supernatural creatures that come out to cause mischief," reads the streamers description of the holiday spectacular.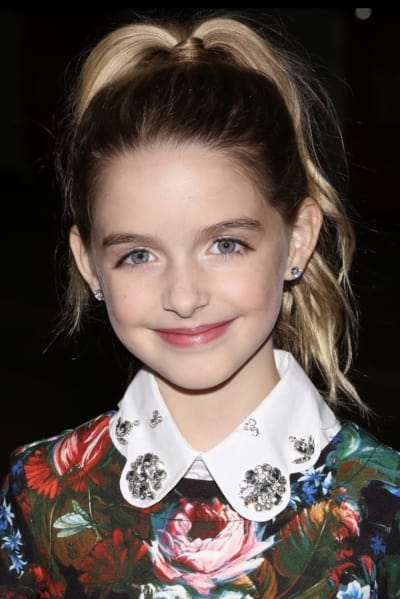 "Since the Winter Solstice is when the veil between this world and the next is at its thinnest, it's the perfect time to conduct a séance — which Sabrina convenes, to try and contact her mother."
"But the holidays are also a time for guests and visitors — both welcome and unwelcome — and you never know what might come down the chimney."
Okay, Sabrina Fanatics!
What are your thoughts on all of this casting news? 
Hit the comments below. 
Paul Dailly is the Associate Editor for TV Fanatic. Follow him on Twitter.