Cable Ratings: Good Trouble, Project Blue Book Have Decent Debuts
Paul Dailly at .
There were some high-profile series premieres across the cable landscape on Tuesday night, but did any of them emerge as hits in the ratings?
The Fosters spinoff, Good Trouble debuted at Freeform with a 0.2 rating. This is right on par with the average ratings for the final season of the parent series.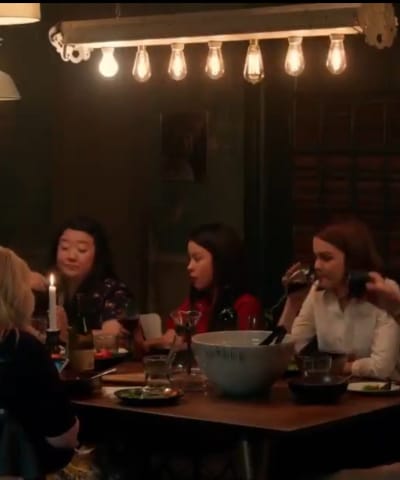 We also need to remember here that Good Trouble had an early premiere on Hulu, so the true test will be whether it can stabilize or even rise in the coming weeks. 
Related: Good Trouble Season 1 Episode 1 Review: DTLA
This is a decent result, especially when you consider the fact that it launched right on par with Freeform's other dramas that are currently on the air. 
Over on History, Project Blue Book Season 1 Episode 1 scored a 0.4 rating in the demo and 2.3 million total viewers.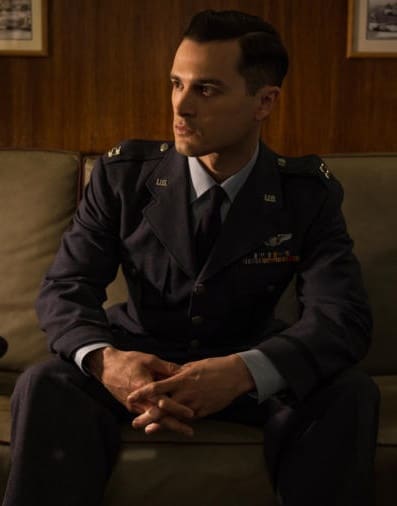 These ratings are higher than last year's premiere of Knightfall for the cabler, so this is a decent start. The UFO drama starring Aidan Gillen and Michael Malarkey had a 67 percent approval rating on Rotten Tomatoes. 
Related: Project Blue Book Season 1 Episode 1 Review: Pilot
Elsewhere, Lindsay Lohan's high-profile return to the spotlight was chronicled on Lindsay Lohan's Beach Club, a series that focuses on the star as she manages her latest club. 
Taking place in Mykonos, it got underway with a 0.3 rating in the demo. While it's no Jersey Shore, it turned in a decent result. 
Whether the show will have legs is another story. The promotional campaign by MTV was relentless, so it is possible that the ratings could dip more than usual in week two. 
Okay, TV Fanatics!
What did you watch on Tuesday night?
Hit the comments below. 
Paul Dailly is the Associate Editor for TV Fanatic. Follow him on Twitter.