TV Ratings: TGIT Dramas Go Low on Halloween
Paul Dailly at .
It was a down night for TGIT, likely thanks to less people watching TV. 
Grey's Anatomy Season 16 Episode 6 scored 5.7 million total viewers and a 1.1 rating, logging new lows. 
Did you enjoy the Halloween installment?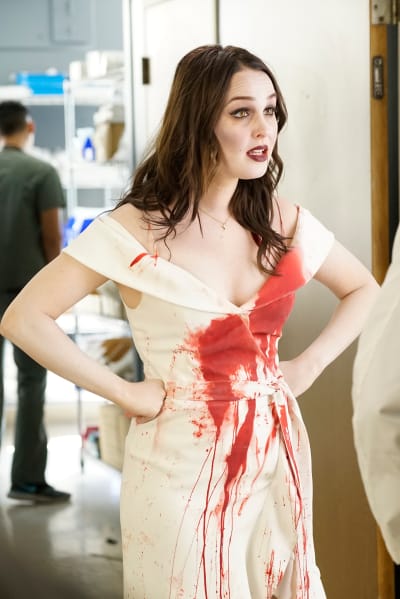 After that, A Million Little Things did 4.1 million total viewers and a 0.7 rating, coming down to its lowest total viewer tally on Thursdays yet. 
Related: How to Get Away with Murder Review: Family Sucks
How to Get Away with Murder came down to a series low in the demo, with a 0.4 rating and 2.2 million total viewers. 
Are you digging the final season mystery?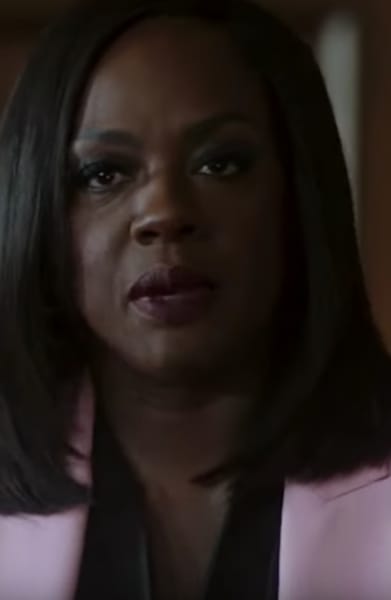 Conversely, NBC made the most of the increased competition, with Perfect Harmony (2.5 million,0.5 rating), The Good Place (2.3 million/0.7 rating), SVU (3.9 million/0.7 rating), and Will & Grace (2.6 million/0.6 rating)ticking up week to week. 
Related: Superstore Review: Trick or Treat
Superstore (3.1 million/0.7 rating), however, was down a tenth. 
Our critic is not impressed with Superstore's recent episodes. Are you?
Elsewhere, Fox went with Thursday Night Football coverage which turned in 10.3 million total viewers and a 2.9 rating. 
Remember you can watch TV online right here via TV Fanatic. 
Editor's Note: Our system got updated! Now, you'll be able to scroll through many articles at once.
That required a bit of a change to the comments, though, and now you have to click the blue "comments" bar at the bottom of an article to access them.
There are also two segments to comments now. You can either comment using Facebook or Disqus. Either way, you can SEE both types of comments.
We hope that will be more inclusive of our community at large and that the conversations will grow as a result.
Paul Dailly is the Associate Editor for TV Fanatic. Follow him on Twitter.