Don't you hate when your favorite couple has an unsatisfying ending?
Sometimes a couple gets together by the end of a show, but we expected more given the effort it took them to get there.
Related: 31 Couples Who Inspired Each Other's Inner Comedian
Talk of divorce, memory loss, and half-assed weddings weren't things that left us with the warm and fuzzies when some series came to a close.
We created a slideshow below of 17 endgame 'ships we love -- with endings that we hate.
1. Stiles and Lydia - Teen Wolf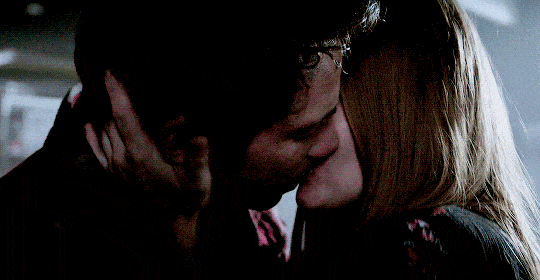 2. Mac and Harm - JAG/NCIS: Los Angeles
3. Kurt and Blaine - Glee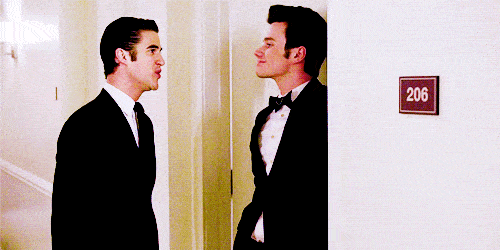 4. Doug and Carrie - King of Queens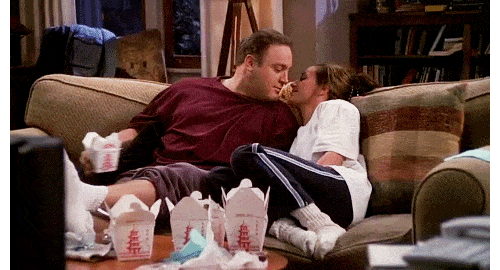 5. Chloe and Alek - The Nine Lives of Chloe King
6. Jace and Clary - Shadowhunters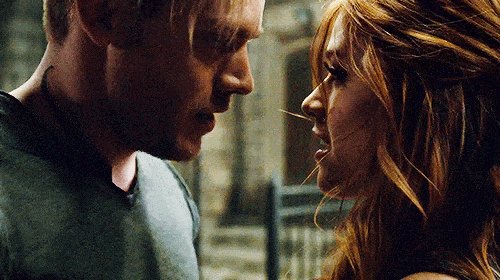 7. Jim and Pam - The Office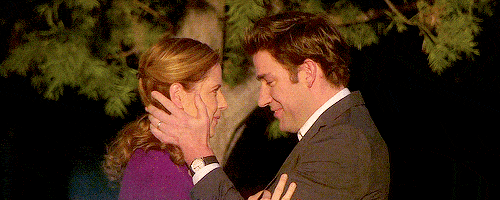 8. Beckett and Castle - Castle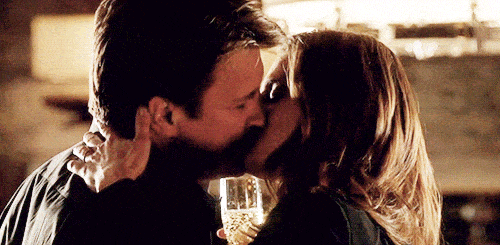 9. Chuck and Sarah - Chuck
10. Emily and Alison - Pretty Little Liars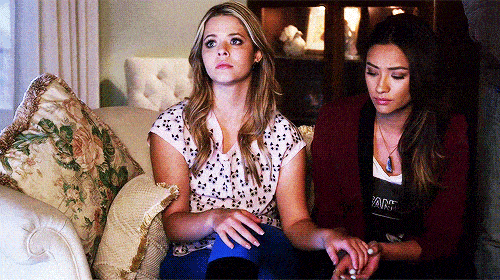 11. Belle and Rumpelstiltskin - Once Upon a Time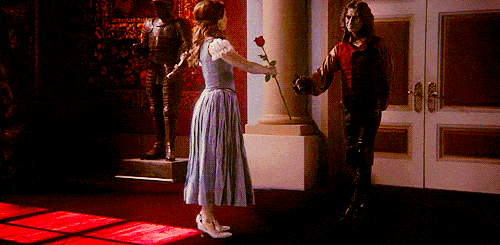 12. Luke and Lorelai - Gilmore Girls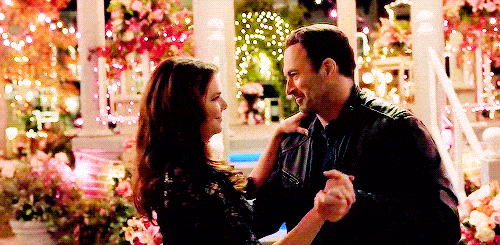 13. Damon and Elena - The Vampire Diaries
14. Simon and Isabelle - Shadowhunters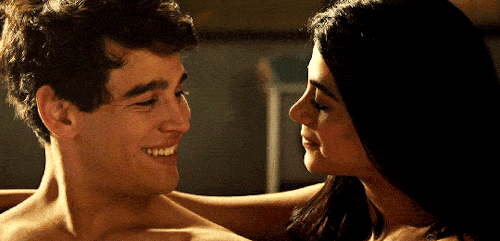 15. Ted and Robin - How I Met Your Mother
16. Jack and Amanda - Revenge
17. Nick and Jess - New Girl
Wait! There's more! Just click "Next" below:
Next