At The Checkout Counter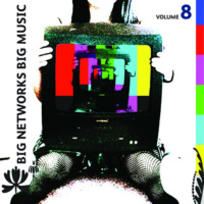 As Heard On:
We pretend like we're not really dating. Which is weird, I know, but it forces me to have to win her over again and again...and again.

Chuck
Sarah: Chuck, did you just flash?
(Rogue agent Miles looks over Chuck)
Miles: He uploaded it.
Casey: Oh...Chuck me.